The Best Brands of Telescope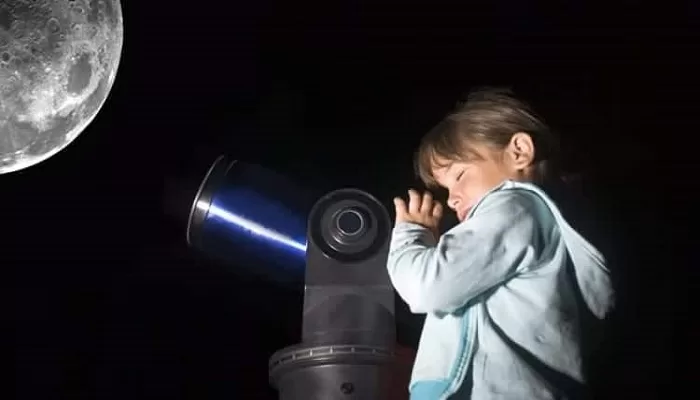 Welcome to our roundup of the best brands of telescopes. We've put together a list of the best brands out there and we go through them all here.
Without further ado, let's dive into the best brands of telescope out there for stargazing today:
9. Orion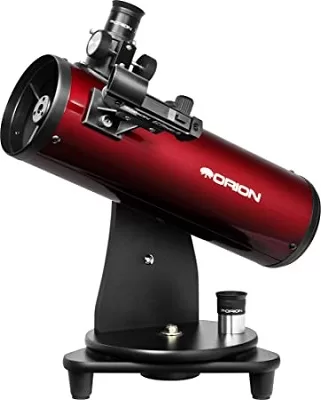 Orion is one of the most popular brands out there and they are known for putting out very good telescopes at a decent price. Orion has been around since 1975 and continues to make fantastic products today. The difference between this telescope brand and many others on the market is that Orion has created several affordable yet quality instruments that fall within the under $400 dollar range, making it an excellent choice for beginners who want something high-quality but don't have a lot of money to spend. One thing that makes Orion different is the fact that they offer both reflectors and refractors in a wide range of sizes. The brand also has a large variety of mounts, so you can really get whatever kind you prefer. The company does have some higher-priced instruments available as well.
8. Meade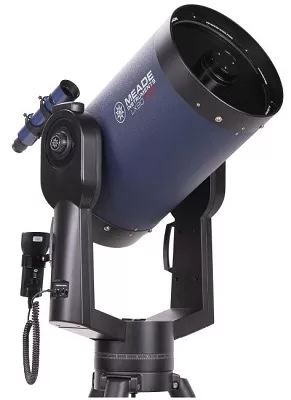 Meade has been around for just as long as Orion but they are a little more on the expensive side of things, which is not always ideal. The brand does offer some very high-quality products though and their refractors are pretty good too. They do have reflectors as well but you will probably want to look into other brands for that type specifically because Meade doesn't really specialize in them all that much. The company does have a few different models that are very good but you will probably need to pay around $1000 or more to get something decent from them, which is why we ranked them a bit lower than Orion. Overall though, Meade is certainly a great brand and they do make some excellent quality telescopes if you're willing to pay for them.
7. Celestron
Celestron has been putting out excellent products for quite a while now and they are one of the most trusted brands out there. They do have some budget models but you will probably need to spend over $1000 in order to get something decent from them, which is why we ranked them lower than other brands on this list that offer more affordable options. Celestron does make some great telescope mounts though and their refractors are pretty high quality as well. The company has been around since 1973 and continues to release new telescopes every year. Overall, Celestron is a very good brand and it's certainly one of the better ones out there for astronomy.
6. Sky-Watcher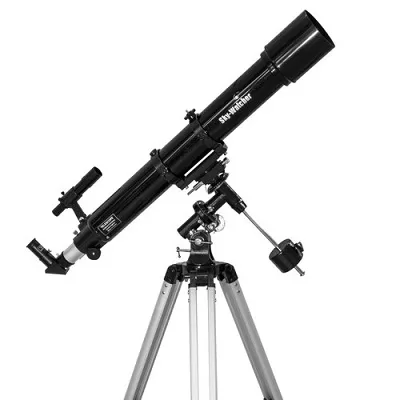 Sky-Watcher may not be that well known out there, but it is absolutely a very good brand. It's also one of the more affordable ones and they offer some excellent products for under $500. In fact, their refractors are pretty amazing overall. The company uses high-quality materials in order to make sure they can deliver premium instruments at an affordable price point, making them perfect for those who want something nice without breaking the bank. If you're serious about stargazing, then you will definitely want to check out Sky-Watcher's offerings.
5. Unistellar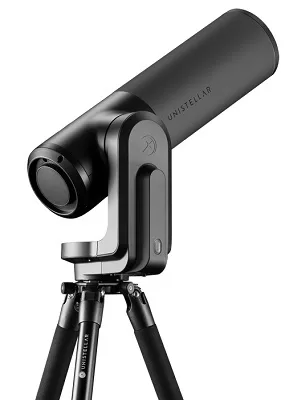 Unistellar is a relatively new player in the business, but they have some excellent products. That's because the company has been founded by two ex-NASA scientists who wanted to create telescopes that are specifically made for planetary and lunar observations. Unistellar specializes in micro-aperture cameras which capture stunning images of planets like Venus, Jupiter, and Saturn with little or no detail loss due to camera optics or atmospheric turbulence. They also have an incredible refractor telescope available called the Sirius that is perfect for stargazing and imaging. Unistellar is definitely one of the more unique bands out there, but at the same time, they do have some very good products available as well.
4. Tele Vue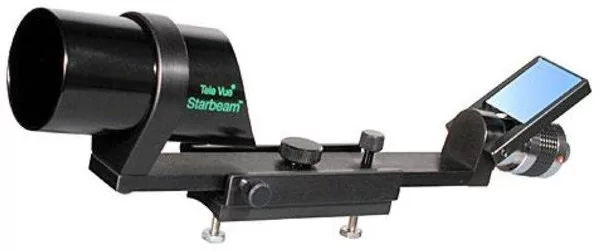 Tele Vue has been around since 1976 and they are known for making some of the best refractors in the world today. You will pay a lot of money to get something from them though, so it's not exactly an ideal brand for beginners or those on a budget. That said, Tele Vue telescopes are very high quality and if you are using it to stargaze then they may be worth it for you. The company also has some reflectors available as well but their refractors are really quite the spectacle, especially for those who want something high-end that will last them forever.
3. Vixen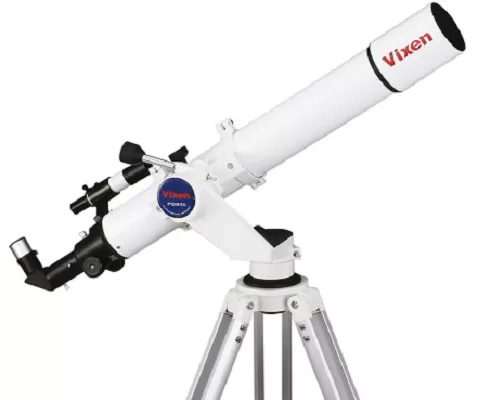 Vixen is a very popular brand and they have been around since 1980, which should tell you everything. They are known for making excellent refractors that come in many different sizes and styles. In fact, the company makes just about every kind of telescope there is including reflectors, altazimuths, and equatorial mounts as well. Vixen also has some very good products available at an affordable price point too which is why they rank as high as third on this list. The company has been very successful and continues to put out some awesome instruments for stargazing today.
2. Gskyer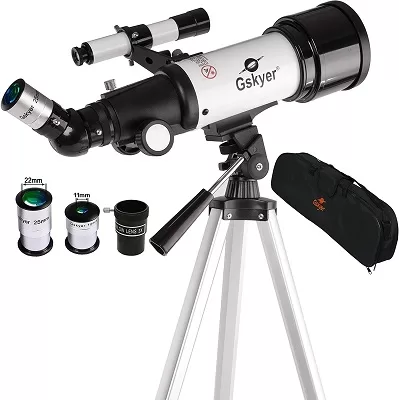 Gskyer is another very unique brand that makes excellent instruments for stargazing. They are known for making premium refractors and catadioptric telescopes, as well as equatorial mounts that are reasonably affordable. Gskyer also has some great reflectors available but their catadioptrics are the real deal. The company really excels in this area and it's one of the reasons why they rank so high on our list today.
1. CSSEA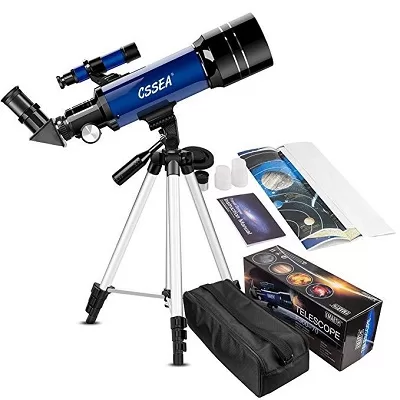 CSSEA is the most unique telescope brand out there and they have some of the best products too. The company makes refractors that are very high quality which might not be expected given their relatively affordable price point, but it's a testament to how good CSSEA really is at what they do. They also sell other instruments such as reflectors, altazimuth mounts, and equatorial mounts if you prefer one of those styles over another. In any case, CSSEA has some very good products available for under $500 which is why they rank as the best brand of telescope today.
Conclusion
There you have it, the best telescope brands out there today. We hope that this list has helped you narrow down your search and find a great brand for yourself. As we said in our article about the different types of telescopes available, choosing one can be very difficult because there are so many options out there to choose from. Hopefully, this list will make things easier for you though and help you find something that is both high quality but also affordable at the same time.