TD Auto Finance Commercial Services Announces National Expansion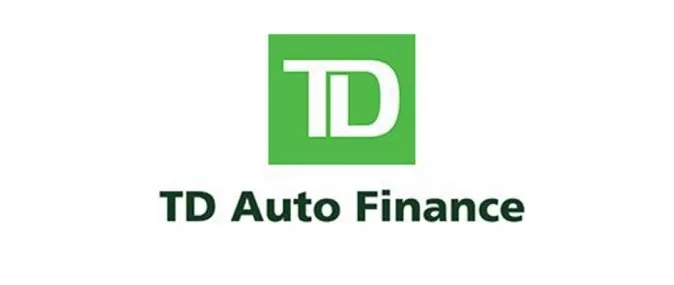 TD Auto Finance (TDAF), a leading automotive financial services provider, has announced the national expansion of TDAF Commercial Services, which leverages TD Bank, N.A. to provide floorplan financing and commercial lines of credit to automotive dealerships. 
"We are incredibly excited to continue growing our commercial business," said Andrew Stuart, President and CEO, TD Auto Finance. "This decision signifies TD's strong commitment to the auto space and our desire to offer a full suite of products and services to our dealer network across the U.S."
TDAF first began offering the commercial product in June 2011 primarily in the east coast and has since expanded into the Midwest.  This move extends TDAF's commercial footprint throughout the continental U.S. to more closely align with the company's current indirect retail model.
"Dealer principals are looking for lenders who understand the full range of their business needs.  The commercial products are an integral piece of a dealership's operations," said Anne Kline, Head of TDAF Commercial Services.  "Our Dealer Relationship Managers have a deep knowledge of all facets of automotive finance and we are eager to bring this expertise to our expanded footprint."
About TD Bank, America's Most Convenient Bank
TD Bank, America's Most Convenient Bank, is one of the 10 largest banks in the U.S., providing more than 9 million customers with a full range of retail, small business and commercial banking products and services at more than 1,200 convenient locations throughout the Northeast, Mid-Atlantic, Metro D.C., the Carolinas and Florida. In addition, TD Bank and its subsidiaries offer customized private banking and wealth management services through TD Wealth®, and vehicle financing and dealer commercial services through TD Auto Finance. TD Bank is headquartered in Cherry Hill, N.J. To learn more, visit www.tdbank.com. Find TD Bank on Facebook at www.facebook.com/TDBank and on Twitter at www.twitter.com/TDBank_US.