Staying Safe Online and When Making Payments
Newcastle University's School of Computing Science is hosting a free online course to help people understand more about the risks to web privacy and security.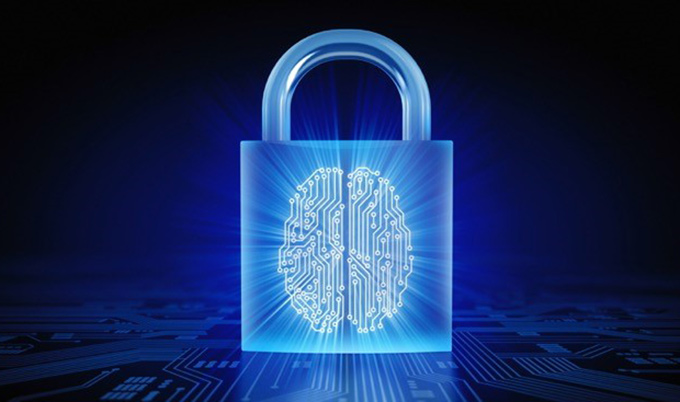 The digital world is evolving every day and, as a result, staying safe online is becoming more and more of a relevant issue. From seemingly secure and quite big companies, to individual people, no one is safe from being hacked online.
What's more, new research from Newcastle University's School of Computing Science has found that malware designed as a fitness app, or even javascript embedded on a web page, can use the accelerometer data stored by the mobile phone to reveal PINs and passwords.
Browser vendors and the W3C (World Wide Web Consortium) were informed of the problem and as a result, a new version of the W3C specification was released and patches were released for several common browsers.
Professor Aad van Moorsel, Head of School of Computing Science, Newcastle University, Dr Steve Riddle and Dr Charles Morisset, Computing Science lecturers at Newcastle University, and Martin Emms, Research Associate in Computing Science at Newcastle University, Lead Educators of the new, free, online course, Cyber Security, Safety at Home, Online, in Life have put together some simple and easy things you can do to protect yourself online.
Staying safe when making online payments
Use an online wallet such as PayPal or Google Wallet to pay for your online purchases – This prevents your credit card details from being sent to online retailers.
Buy from online retailers that have a good reputation  – Do some research before buying from an online retailer you haven't used before.
Never put your whole wallet on a contactless card reader – The contactless readers used for buses and trains can read your credit and debit cards, so you can end up with money leaving an account you weren't expecting.
Staying safe online
Be careful when you accept web cookies on a website – Web cookies are a mechanism that websites use to remember information (such as items added to your online shopping basket) or to monitor your movements around a web page. Controlling how you choose to accept 'cookies' in your web browser can prevent you being tracked as you visit different websites.
Change your privacy settings – You can control what information is held about you by downloading your personal data from Facebook or Twitter and changing your privacy settings, allowing friends (rather than the general public) to see your social profiles.
Use different email addresses – You can break up your online interactions by using different email addresses for social network, shopping, work and other activities. This makes it less likely that separate pieces of shared information can be accumulated together.
Don't use the same passwords for different accounts – Although this seems incredibly obvious, it's really important to use a different password for every account you create. Without doing so, you become vulnerable to being hacked on multiple accounts.
The free, online course, Cyber Security, Safety at Home, Online, in Life, hosted by Newcastle University, is live and open for registration on FutureLearn.