Starbucks Doubleshot on Ice is Back on the Cold Bar Menu for Summer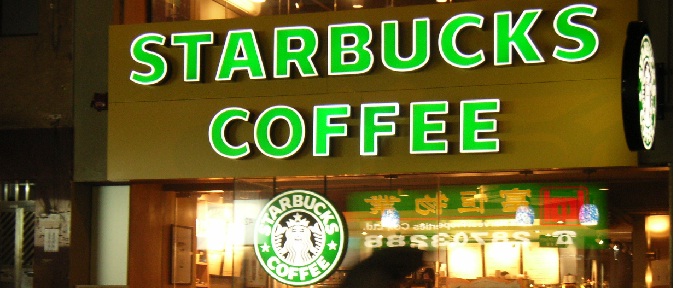 Starbucks Doubleshot® on Ice – Starbucks only shaken espresso beverage – is back in participating Starbucks® stores in the U.S. and Canada this summer. The beverage is an icy, frothy espresso with a hint of sweetness.
To create the beverage, baristas pull shots of bold espresso which are poured over ice and lightly sweetened with classic syrup. The beverage is then hand-shaken for several seconds and finished with a splash of 2% milk.
The beverage is part of the company's expanded core cold bar menu, including Vanilla Sweet Cream Cold Brew and Nitro Cold Brew available in select cities. A tall (12-ounce) Starbucks Doubleshot on Ice is 80 calories with 13 grams of sugar. The beverage can be customized with coconut or soy milk to make it dairy free. Customers can also ask for it unsweetened or with a flavored syrup.
See the craft behind Stabucks Doubleshot on Ice in slow-motion, as espresso and ice are shaken together to create frothy swirls of chilled coffee.