Standard Chartered Launched Trade Track-it Digital Portal for near Real-Time Trade Transaction Status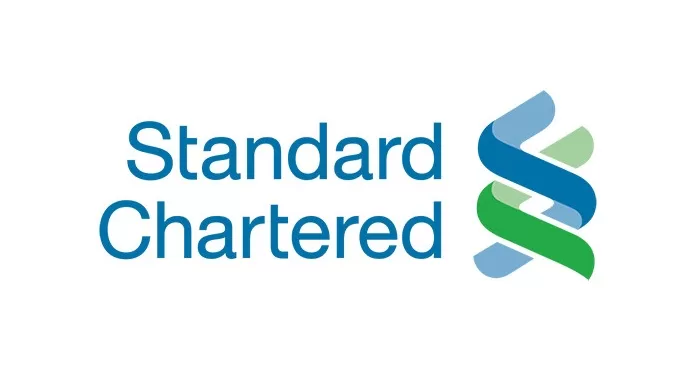 Standard Chartered announced the launch of Trade Track-It, a one-stop digital trade transaction portal that offers its clients end-to-end visibility of their trade transaction status globally. Integrated with DHL's tracking system and Lloyd's List Intelligence's vessel tracking system through application programming interface, the portal provides clients and their counterparties with 24/7 access to near real time updates for trade transactions, document delivery and vessel status.
Before the introduction of Trade Track-It, clients would need to contact the Bank to check on the status of their trade transactions, which could take a few hours to days depending on the complexity of the transaction. In addition, instead of having to access multiple portals for a complete view of their trade transaction status – for example, going to DHL's website to get an update on the delivery of their trade documents – clients and their counterparties can now view all these information on a single portal via the Bank's Straight2Bank platform. Trade Track-It also features the vessel tracking functionality which allows them to track the geo-location and movements of their trade linked ocean shipments, providing near real time visibility and better planning.
Aligned with the Bank's vision to be the world's most sustainable and responsible bank, Trade Track-It further allows clients to track if their trade transactions meet the Bank's sustainable trade finance standards. A sustainability indicator will be reflected if the criteria based on the Bank's proprietary sustainable trade finance framework are met.
Samuel Mathew, Global Head of Flow & Financial Institution Trade, said: "Trade Track-It complements our existing client service channels, enhancing the overall digital experience by providing service channel optionality to clients when deciding how to engage with us. The digital portal also empowers our clients to make informed business decisions more quickly, with one-stop access to the trade transaction information they need to better facilitate trade flows in an efficient and transparent manner. The inclusion of a sustainability indicator aligned to our sustainable trade framework further demonstrates our commitment to support our clients in achieving their own sustainability agendas."
View this video to find out more about Trade Track-It: https://youtu.be/bm7z9IdZ_EI
Standard Chartered
We are a leading international banking group, with a presence in 59 of the world's most dynamic markets, and serving clients in a further 83. Our purpose is to drive commerce and prosperity through our unique diversity, and our heritage and values are expressed in our brand promise, here for good.
Source: Standard Chartered