Singapore Airlines' First Boeing 787-10 To Serve Osaka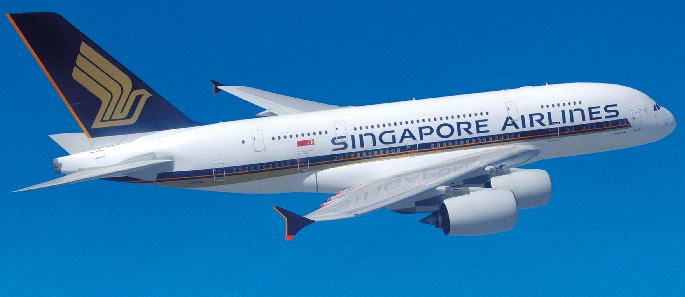 Singapore Airlines (SIA) announced  that Osaka will be the first scheduled  destination for its new Boeing 787-10 fleet, with services expected to begin in May 2018.
SIA will be the world's first airline to operate the 787-10. SIA has 49 Boeing 787-10s on firm order, with the first aircraft due for delivery from Boeing's North Charleston, South Carolina production facility in March 2018.
Prior to the introduction of regular services to Osaka, the 787-10s will be operated on selected Bangkok and Kuala Lumpur flights for crew training purposes.
SIA will also debut its highly-anticipated new regional cabin products on its 787-10s, fitted with 337 seats in two classes, with 36 seats in Business Class and 301 seats in Economy Class. More details will be revealed at a later date.
"We are honoured to be the first to fly the highly advanced Boeing 787-10. It will be a key element of SIA's overall growth strategy, enabling us to expand our network reach and strengthen our operations," said Singapore Airlines Senior Vice President Marketing Planning, Mr Tan Kai Ping.
"The introduction of our new regional cabin products on the 787-10s is part of our commitment to continuous product innovation and leadership, to enhance the premium travel experience for our customers."
Measuring 68 metres in length, the 787-10 is the longest variant of Boeing's Dreamliner range of aircraft, which are constructed using technologically advanced lightweight composite materials.
In addition to the 49 firm orders for 787-10s, the Airline has a firm order with Boeing for 20 777-9s, which are due for delivery from the 2021/22 financial year.