Singapore Airlines And Eurowings Launch Codeshare Operations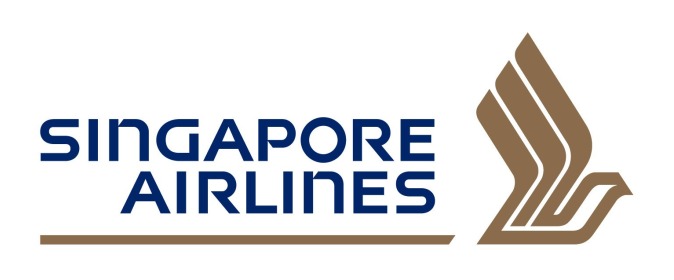 Singapore Airlines customers can now enjoy more options when travelling between Singapore and Europe as a result of a new codeshare agreement with Eurowings, which takes effect. Eurowings is a Dusseldorf-based subsidiary of Star Alliance partner, Lufthansa.
The new codeshare partnership will provide Singapore Airlines customers convenient access to 15 routes on Eurowings-operated flights, such as:
• Via Dusseldorf: Berlin, Budapest, Dresden, Hamburg, Leipzig, Manchester, Nuremberg, Prague, Vienna, Warsaw and Wroclaw
• Via Munich: Edinburgh and Rome
• Via Manchester and Zurich: Hamburg
"We are pleased to partner with Eurowings to offer additional connectivity between Singapore and Europe. It is in line with our commitment to expand our network reach and offer customers more options to meet their travel needs," said Singapore Airlines Senior Vice President Marketing Planning, Mr Tan Kai Ping.
Oliver Wagner, managing director of Eurowings said: "We are very pleased that one of the most renowned airlines in the world has selected Eurowings as a partner for close cooperation on our routes to Düsseldorf, Munich, Zurich and Manchester. In the interests of customer friendliness, both partners will benefit from the new cooperation: our joint passengers will be looking forward to a European travel experience with Eurowings and a long-distance journey with Singapore Airlines, setting standards in their respective environment."
Subject to regulatory approvals, the new codeshare flights will be progressively made available for booking through Singapore Airlines' various booking channels.