Simplifying Acceptance of Virtual Cards for Businesses Everywhere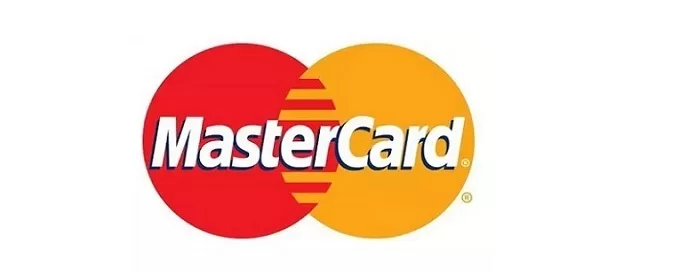 Mastercard Works with VersaPay to Introduce Virtual Card Receivables Service to Help Suppliers Effectively and Efficiently Reconcile B2B Payments
Companies around the world are benefiting from digitizing aspects of their business operations, but for many companies, managing incoming payments from customers can be a labor-intensive challenge. That's why, today, Mastercard is launching a Virtual Card Receivables Service, a way to digitize the reconciliation of virtual card payments for businesses of all sizes.
The Virtual Card Receivables Service will aggregate information from Mastercard Issuers related to Virtual Card payments by their corporate customers and compile it into one comprehensive file, available in a digital format that is preferred by suppliers, including Microsoft Excel and CSV. This creates a digital data source that suppliers can more easily integrate into ERP systems or use for cash flow forecasting.
Focusing on the pain points of suppliers, Mastercard is working with VersaPay, a leading provider of cloud-based invoice-to-cash solutions, to provide a solution that eliminates the manual process of reconciling incoming payment information.
"As more companies turn to Virtual Card payments, we're focused on simplifying processes and enhancing the user experience across the ecosystem. Our new Virtual Card Receivables Service does just that for suppliers," said Jeff Feuerstein, senior vice president, Commercial Products, Mastercard. "By simplifying card reconciliation, we're helping suppliers streamline their accounts receivable processes, making data available faster and with the same security and privacy standards we uphold for all Mastercard products and services."
Traditionally, a virtual card number used for the payment is emailed or faxed to a supplier; without standard, digital formats for receiving payments, buyers resort to more analogue delivery methods and suppliers are forced to manually reconcile information for each invoice. While these unique virtual card numbers are secure and can be accompanied by valuable data such as invoice numbers and SKU information, accepting them can strain resources for accounts receivable departments of suppliers. By streamlining the approach to existing reconciliation processes, Mastercard is helping to improve the overall payment experience between buyers and suppliers.
"We are excited to work with a global payments leader like Mastercard," stated Craig O'Neill, chief executive officer of VersaPay. "Through our joint initiative, we will improve the experience of accepting virtual credit cards for businesses across the US, Canada, and around the globe."
Mastercard's Virtual Card Receivables Service is available globally to financial institutions and fintech partners for their corporate customers.