Science Gallery London At King's Launches First Open Call For Content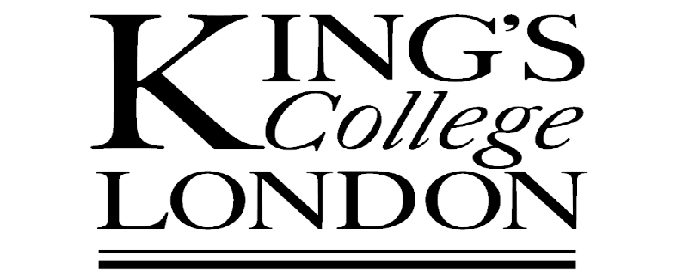 Science Gallery London, a flagship project for Culture at King's College London, has launched its first ever open call for content for its upcoming programme all about food. 
Science Gallery London is a space where art and science collide. With a focus on 15–25 year olds, it will engage over 250,000 visitors per year in cutting edge research in science, art and design. It had been designed to bring together researchers, students, local communities and artists in new and innovative ways to stimulate fresh thinking. Programmes and exhibitions at Science Gallery London are crowd-sourced, meaning anyone with an idea for a collaboration, event or exhibition can submit a proposal and their work could be included in the final programme.
The upcoming programme, which will run later in 2015, will focus on food, our eating habits, the disparity in the availability and provision of food across the world and much, much more. The team at Science Gallery London are looking for fresh thinkers to help build a stimulating and surprising programme. If you've got an idea to submit, or just want to find out more, visit the open call site, and have a look at the Science Gallery London site to see examples of the previous programme.
The team are especially keen to hear from King's staff and students, from both science and arts subjects and disciplines, and from those who would like to work as part of a collaboration between artists and scientists.
The open call closes on 22 March 2015. 
Science Gallery is an award-winning international initiative pioneered by Trinity College Dublin that delivers a dynamic new model for engaging 15–25 year olds with science. Through a cutting-edge programme of exhibitions and experiences that ignite creativity and discovery where science and art collide, Science Gallery encourages young people to learn through their interests. The Global Science Gallery Network was launched in 2012 with the support of Google.org and the aim of establishing Science Gallery locations in eight cities around the world by 2020. Science Gallery London is the second Science Gallery in the network and we very much look forward to telling you more about what we're up to over the coming months.