SAP Releases Support for Demand-Driven MRP in SAP S/4HANA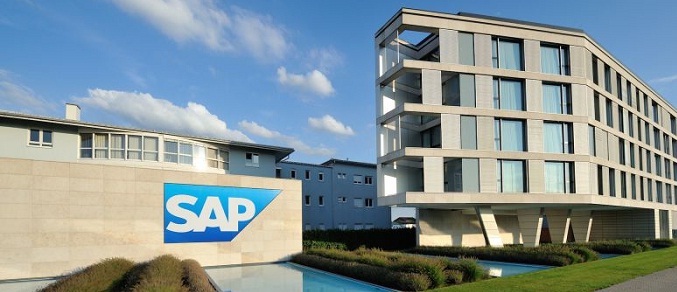 SAP SE (NYSE: SAP) announced that SAP S/4HANA has new capabilities enabling customers to optimize operations with more responsive, real-time digital supply chains.
These new capabilities support Demand-Driven Material Requirements Planning (DDMRP), a supply chain planning and execution methodology, and have received certification from the Demand Driven Institute.
This release is part of SAP's overall strategy to support DDMRP across SAP S/4HANA and the SAP Integrated Business Planning solution.
"DDMRP offers companies facing the variability and constraints of a modern supply chain a new way to be more responsive to demand while driving improvements in service levels, velocity and working capital that directly connect to better return on investment performance," said Chad Smith, a partner with the Demand Driven Institute.
DDMRP support is now available with the August 2017 release of SAP S/4HANA. DDMRP capabilities are also available in SAP Integrated Business Planning, in conjunction with SAP partner Camelot ITLab. This allows customers using the SAP ERP application to implement DDMRP using SAP Integrated Business Planning, while customers adopting SAP S/4HANA can implement DDMRP directly within the SAP S/4HANA digital core.
"We are seeing steadily increasing customer interest for the Demand-Driven MRP approach, which is perfectly aligned with SAP's digital supply chain strategy to support real-time, end-to-end supply chain visibility and responsiveness," said Hans Thalbauer, senior vice president, Digital Supply Chain and IoT, SAP. "These new capabilities will help customers benefit from dramatically improved customer service and significant working capital reductions."
DDMRP support is available now through SAP S/4HANA Cloud for advanced supply chain and SAP S/4HANA for extended planning.
For more information, visit the SAP News Center.