Salesforce's Strong Q3 Performance Attracts Investor Interest Amid Activist Moves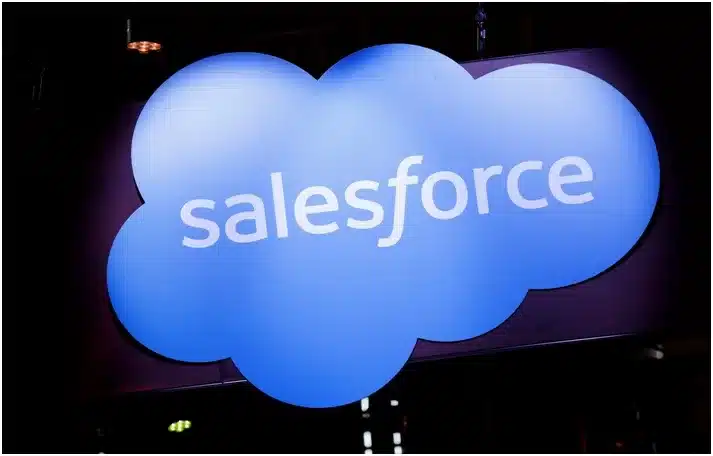 Highlights
Salesforce attracts more investment in Q3 despite earlier criticism.
 Sachem Head Capital increases stake by 33%, Farallon Capital by 30%.
Calls for changes lead to cost cuts and improved earnings.
Mason Morfit's inclusion eases tensions and strengthens investor support.
Activist Starboard Value cuts stake by 14% in Q3.
Light Street Capital reduces stake by 44%, Polen Capital trims by 3.2%.
Salesforce's stock surges 64% since January, closing at $221.18 on Tuesday.
Q3 filings reveal ongoing shifts in investor sentiments.
---
Salesforce Inc, with its soaring stock price, garnered increased investor attention in the third quarter, despite ongoing adjustments in its shareholder landscape. Regulatory filings reveal that Sachem Head Capital Management raised its stake by 33%, while Farallon Capital Management boosted its holding by 30%, owning 2.5 million shares by September 30.
Salesforce, once a target for activist investors, faced calls for changes from corporate agitators in early 2023, including Elliott Investment Management. The company responded with cost cuts, share buybacks, the dismantling of its mergers and acquisition committee, and improved earnings, garnering increased support from investors. The inclusion of Mason Morfit, a ValueAct Capital representative, on the board further eased tensions.
Despite Salesforce's stock price surging 64% since January, activist investor Starboard Value reduced its stake by 14% to 1.7 million shares by the end of Q3. This move follows a 20% reduction in the second quarter.
While 13-F filings are backward-looking, the trends observed in Q3 filings suggest ongoing shifts in investor sentiments. Light Street Capital Management cut its stake by 44%, and Polen Capital Management trimmed it by 3.2%, indicating a mix of adjustments among various investors.
Salesforce's stock, although experiencing a slight dip in Q3, rebounded and closed at $221.18 on Tuesday. The company's resilience and evolving investor landscape reflect the dynamic nature of the tech industry.