Rule the city in the Volkswagen Polo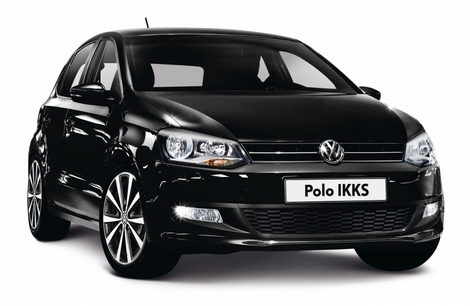 The Volkswagen Polo is one of the world's best-loved superminis. Since its launch in 1975 the Polo has undergone a variety of upgrades, and the current edition is a firm favourite on roads from London to Mumbai.
WEBWIRE – Thursday, June 27, 2013 — The car has a huge range of features that make it suitable for driving in the city, from its compact and manoeuvrable frame to its economical engine. 
The newest Polo has a redesigned face, which gives it more of a presence, with stylish fog lights integrated into the body-coloured front bumpers. Chunky 17-inch wheels are fitted as standard. Defying its compact looks, the frame is remarkably strong, with front and rear crumple zones helping to absorb the energy of an impact. Drivers can choose from an array of colours, ensuring that their Polo reflects their own style.
 
Inside, the Volkswagen Polo is tastefully arranged, with intuitive controls positioned ergonomically. White instrument lighting adds a sporty touch, and the multifunction steering wheel adds to the driver's convenience. The Polo offers considerable boot space and foldable rear seats can increase this further. Electric windows are provided on all models for an extra touch of class.
 
When it comes to engines there's plenty to choose from in the Polo. Petrol and diesel engines are both available, with TSI and TDI units offering particularly good efficiency. The 1.2-litre TDI engine can be chosen with BlueMotion technology to raise fuel economy to an impressive 80.7mpg combined, with CO2 emissions down to 91g/km. Drivers who choose a GTI model with a 1.4-litre TSI petrol engine enjoy top-of-the-range performance, with acceleration from 0-60mph as fast as 6.9 seconds. A DSG dual-clutch gearbox completes the smoothness of each drive, by combining the ease of automatic transmission with the sporty quality provided by a manual.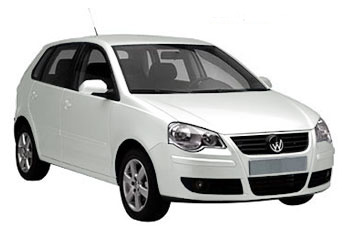 Part of the Volkswagen Polo's appeal as a family car is down to its excellent safety standards. The car boasts a five-star EuroNCAP crash test safety rating, and even entry-level models come complete with ESP and ABS active safety mechanisms. An airbag system is fitted inside, and motorists can opt for optional curtain airbags and alarms.
The popular Volkswagen Polo is now available – why not experience the model for yourself and book a test drive at one of Martins Group's Volkswagen showrooms in Andover, Basingstoke, Camberley and Farnham. 
Source: WebWire