Royal Bank of Scotland's New £10 Note Enters Circulation and Another Atmosphere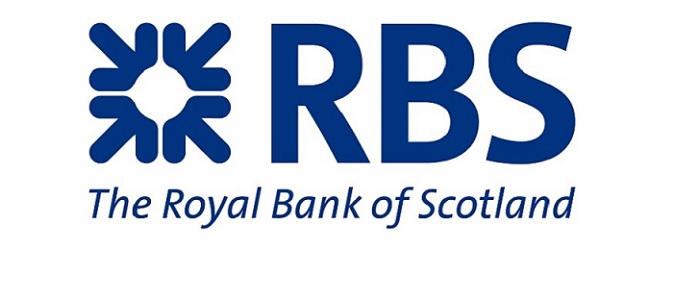 Primary school pupils in Perth, Scotland have helped Royal Bank of Scotland launch its new £10 polymer note by sending it into space. The launch pays homage to the face of the new note, Scottish scientist and astronomer Mary Somerville.
The £10 is the second in a new series of 'Fabric of Nature' themed notes made from De La Rue's Safeguard® polymer material and contains a variety of new security features, making it difficult to counterfeit but easy to authenticate. The note will be 15% smaller than its paper equivalent and the new material will be cleaner, more secure and more durable than traditional cotton notes, on average lasting 2.5 times longer.
Key security features of the new note
| | |
| --- | --- |
| The Royal Bank of Scotland logo is featured over the top of the see-through window and changes from gold to green as you tilt it. | |
| For the first time the £10 will feature a tactile feature for the visually impaired. Two sets of four raised dots in the bottom left of the note will make this note easier to identify for visually impaired note users. | |
| When reviewed under UV light the front of the note displays a midge cluster and a 'moon diagram' taken from Mary's book 'Mechanism of the heavens'. | |
| As with the polymer £5 note there is a clear, see through window with an embossed feature showing the denomination £10. | |
| The reverse of the note features lines from the Scottish poet Norman MacCaig both in visible writing and in UV. | |

Creation of the note
The choice of Mary Somerville for the new £10 note was made following a public vote across social media.
Malcolm Buchanan, Chairman of Scotland Board, Royal Bank of Scotland said: "This is our most advanced note yet and we wanted the public to help influence its design. It is fitting that the public vote led to the choice of Mary Somerville, a person who helped advance our understanding of the world which surrounds us and the stars above us."
The creation of the new note involved a number of key Scottish arts organisations and designers including Graven Images, Nile, Stucco, Timorous Beasties, O'Street and the Glasgow School of Art. In total, 27 different designers and artists have been involved in its development.
The launch of the note into space took place at the schools' shared campus with help from scientists, Sent into Space. Attaching a camera to a weather balloon, the note was photographed and filmed through its ascent, before landing safely in the north of Scotland.
The schools involved in the launch have previously taken part in Royal Bank of Scotland's MoneySense programme, which teaches children and young people money skills.