Rosbank participates in X5 Retail Group rub 15 billion club facility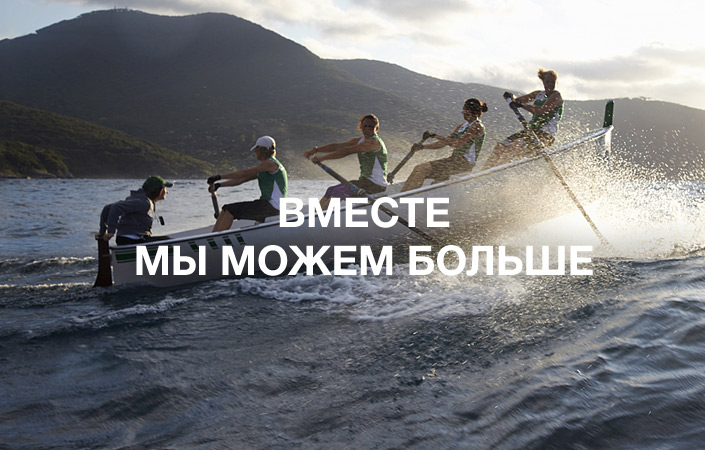 Rosbank has participated in a RUB 15 billion Club Facility for X5 Retail Group N.V., a leading Russian food retailer (LSE: FIVE). Rosbank acted as a Mandated Lead Arranger together with a pool of other international financial institution in this notable transaction.
The facility is unsecured and consisted of two tranches, one for RUR 9.7 billion with a three-year tenor and rate of MosPrime plus 2.50% and another for RUR 5.3 billion with a five-year tenor and rate of MosPrime plus 2.75%. The proceeds were used on current loans repayment and financing of working capital needs.
Olga Yakimova, Rosbank senior vice-president, comments: "This transaction is one of the highlights of the Russian market so far this year, representing the largest RUB financing of a company from the retail sector. In the past five years this is the third loan transaction for X5 Retail Group in which our bank has participated, offering a good example of Societe Generale Group partnership with a leading Russian food retailer".