Rising Cyber Threats in Australia: State-Sponsored Attacks On the Rise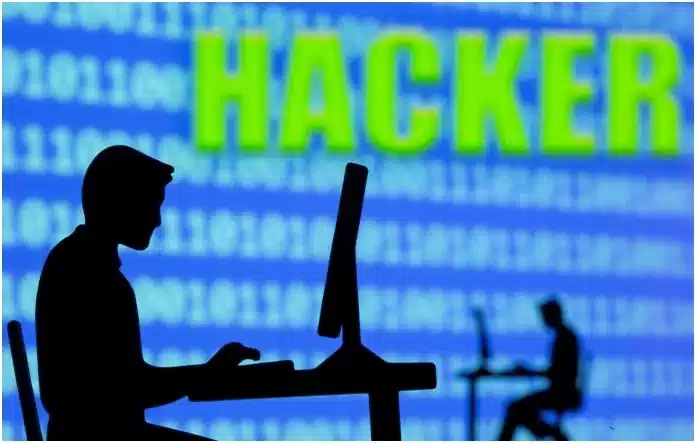 Highlights
Escalation of Cyber Threats
The report paints a concerning picture, detailing that attacks against Australian assets occur with alarming frequency one every six minutes! Defense Minister Richard Marles highlighted this alarming trend on ABC Radio by noting a growing interest from state actors in targeting critical infrastructure.
Report Suggests Influence of AUKUS Defense Partnership
The report makes the connection between Australia's increasing cyber activities and their recent defence agreement with Britain and the U.S. under the AUKUS partnership, featuring advanced military capabilities like nuclear submarines that may make Australia more appealing as a target of cyber adversaries.
Geopolitical Tensions with China The report expresses grave concern regarding state-sponsored Chinese hacking groups, citing techniques revealed earlier this year by the Five Eyes intelligence alliance and Microsoft. Such hacking techniques pose a grave threat to Australia's critical infrastructure – telecoms, energy supply and transportation among them.
Minister Marles acknowledged the complexities of Australia's relationship with China, its largest trading partner. While emphasizing its value as an economic partner, he also expressed concerns that Beijing may pose security concerns and indicated the necessity of ongoing preparation efforts.
Government Response and Collaboration
In response to an unprecedented surge in cyber intrusions, Australia established an agency in February to coordinate responses. An overhaul of federal cyber laws due to be announced next week intends to make reporting ransomware incidents mandatory and emphasizes a closer partnership between industry and government as a way to address cybersecurity threats effectively.
Rising Costs and Vulnerabilities The report highlights a 14% rise in average costs associated with cybercrime to victims, underscoring their financial repercussions. Meanwhile, recent findings from the Australian Securities and Investments Commission indicate a concerning lack of risk management practices among companies; with many not properly addressing third-party risks or creating cyber incident response plans.
Future Outlook Security experts warn of increasing cyber attacks against Australia unless organizations prioritize security and improve risk management of their information assets. Recent incidents such as those targeting DP World Australia leading to their three-day closure only serve to further emphasize this reality.
With Australia preparing to unveil new cybersecurity regulations, collaboration between industry and government becomes even more essential to guard against evolving cyber threats and protect its digital infrastructure.