Research Excellence Framework 2021 – University of Nottingham Result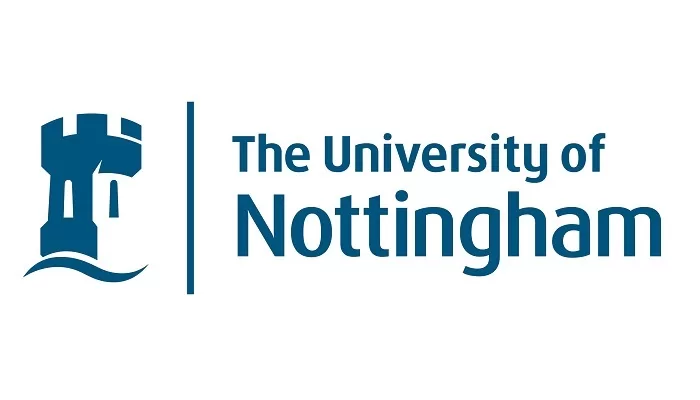 The University of Nottingham's reputation for transformational research that improves the lives of millions of people around the globe has been recognised by the 2021 Research Excellence Framework (REF2021).
According to analysis by Times Higher Education, the University is placed 7th in the UK for REF2021's measure of Research Power, which takes into account a combination of the quality of research, international impact, critical mass and sustainability.
Vice-Chancellor of the University of Nottingham Professor Shearer West said: "Nottingham has often been recognised for the breadth of its research: to achieve quality across such a range of disciplines is a reflection of the talent, imagination and dedication of colleagues across the institution.
The University of Nottingham has evidenced the impact of its research through 135 case studies, which show that between 2014 and 2021 the lives of more than 100 million people have been positively changed by its research.
Examples include:
researchers in the University's School of Medicine helped save the NHS £233 million by transforming policies for vaccination in the adult population against pneumococcal disease, which can lead to pneumonia, blood poisoning and meningitis.
the world's first wearable magnetoencephalography (MEG) brain scanner demonstrates unprecedented insights into conditions including severe neurological disease like epilepsy, neurodegenerative disorders such as Alzheimer's disease, and mental health conditions such as schizophrenia.
the first large-scale study of women's experiences of working through the menopause, aims to break the taboo around it and improving working conditions for women experiencing the menopause.
the development of computer algorithms to reduce air traffic congestion at busy times, prevents thousands of tonnes of CO2 emissions each year and dramatically reduces delays.
In total, 157 UK universities and 76,000 academic staff participated in REF2021. Analysis included university research outputs, examples of the wider benefits of research and evidence about the research environment. This material was assessed by a series of expert panels comprising UK and international researchers, external users of research and experts in interdisciplinary research.
Source: University of Nottingham