Re/Max Launches New Ads Spun From Popular 2016 Campaign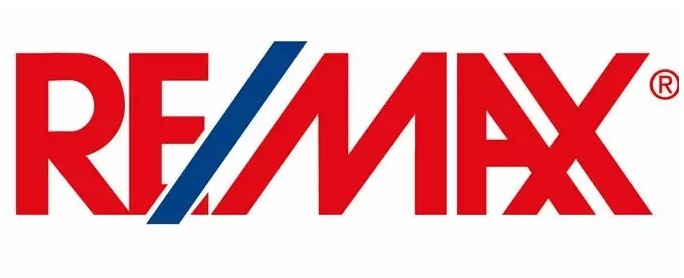 RE/MAX, the world's most productive real estate network, launched a new fully-integrated advertising campaign this week including 12 TV spots from the creative talents of San Francisco-based advertising agency Camp + King and Director Roman Coppola.
Camp + King was challenged to one-up their popular 2016 advertising campaign, The Sign of a RE/MAX Agent, and partnered with Roman Coppola to build on last year's smart, savvy, fast-paced ads to show the critical work RE/MAX agents do behind the scenes making home buyer and seller dreams a reality.
"Last year we launched The Sign of a RE/MAX Agent, focusing on how much RE/MAX agents hustle behind the scenes to make buying or selling a home easier for their clients," said Jamie King, Partner & CEO of Camp + King. "This year, we're continuing the campaign, but instead of just hustle, we're showcasing the knowledge and experience RE/MAX agents bring to every real estate transaction."
The 15- and 30-second TV spots, including one Spanish version, feature RE/MAX agents who are not only local market experts, but who scout neighborhoods, stage homes and give sage advice about one of the most important financial decisions a person or family will make. Like last year's advertising, the clever campaign expands to radio, outdoor, print and digital treatments that will run throughout 2017 in markets across the country.
"In an age where consumers seemingly have every tool and technology they need to buy and sell their own home, it's critical to remind them why RE/MAX agents are absolutely crucial to the home buying and selling process to help their clients find the perfect place," said Adam Contos, RE/MAX Chief Operating Officer. "From scouting homes to managing inspections, negotiating price and orchestrating a complicated transaction, RE/MAX agents do more and this campaign illustrates that in a youthful, fun and memorable way."
Along with traditional media, Camp + King will create lively videos and graphics for social media, specifically Facebook and Instagram. Last year, social and targeted digital ads drew a new audience to RE/MAX social networks and served up more leads to RE/MAX agents via remax.com.
RE/MAX recently was named the No. 1 real estate brand for the fifth consecutive year in the Franchise 500® survey by Entrepreneur Magazine and RE/MAX agents were the most productive among national real estate brands according to the 2016 REAL Trends 500 data*.
About the RE/MAX Network:
RE/MAX was founded in 1973 by Dave and Gail Liniger, with an innovative, entrepreneurial culture affording its agents and franchisees the flexibility to operate their businesses with great independence. Over 110,000 agents provide RE/MAX a global reach of more than 100 countries and territories. Nobody sells more real estate than RE/MAX when measured by residential transaction sides. RE/MAX, LLC, one of the world's leading franchisors of real estate brokerage services, is a wholly-owned subsidiary of RMCO, LLC, which is controlled and managed by RE/MAX Holdings, Inc. (NYSE:RMAX). With a passion for the communities in which its agents live and work, RE/MAX is proud to have raised more than $150 million for Children's Miracle Network Hospitals® and other charities. For more information about RE/MAX, to search home listings or find an agent in your community, please visit www.remax.com.