Reebok Creates Revolutionary Space Boot for Astronauts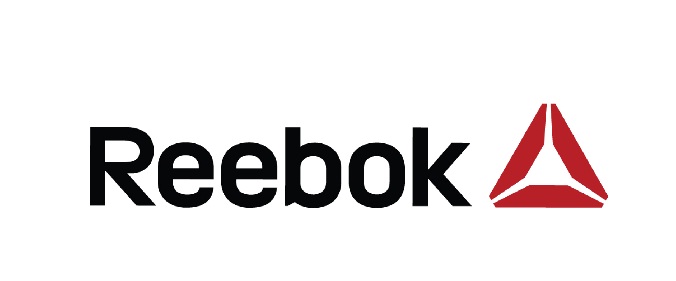 Reebok Introduces the Space Boot SB-01 with Latest Floatride Foam Technology
Reebok has used its revolutionary Floatride Foam technology to create an extremely lightweight space boot. The Reebok Floatride Space Boot SB-01 is being tested by astronauts now and is the first evolution in space footwear in over 50 years.
In partnership with David Clark Company, Reebok has developed an innovative space boot providing lightweight protection and support while optimizing comfort and performance. The boot has been exclusively designed to accompany the final space suit which will shuttle astronauts to and from the International Space Station in Boeing's new vessel, the CST-100 Starliner.
"Weight is a huge factor in space travel with just a single pound having big financial implications. Traditional space boots were made of rigid leather with firm soles and were not integrated into the actual space suit," said Matt Montross, from Reebok Innovation. "Reebok Floatride Foam introduced three revolutionary elements to the space boot; it decreased the overall weight significantly, it brought the added comfort in a space boot and support that you would expect in a running shoe and it delivered a new level of sleekness and style."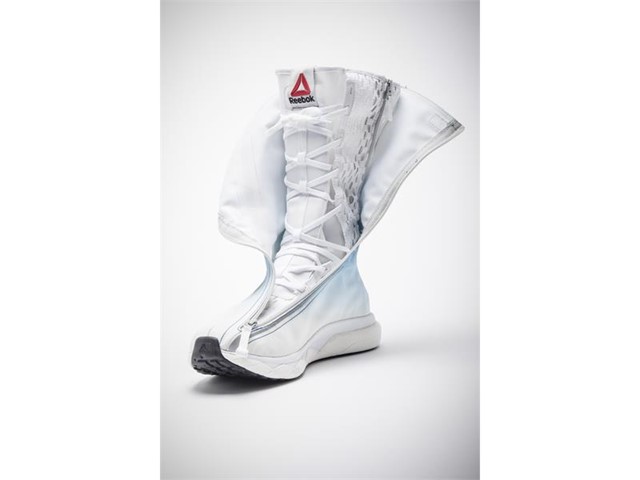 Floatride Foam technology was first introduced back in April of this year, with the launch of one of Reebok's most technologically advanced running shoe, Reebok Floatride Run. Floatride Run has received wide praise around the world for performance and comfort, including "2017 Best Debut" honors by Runner's World Magazine.
The innovation and development journey behind both Floatride Run and Floatride Space Boot, SB-01 has ignited another Reebok Running innovation that has potential to break more barriers in footwear, with the Reebok Floatride 100g racer (100g in men's size 9).
"Athletes often tell us that with a lightweight performance running shoe, they can potentially increase their speed, but often times also sacrifice cushioning. Traditionally, super lightweight products equate to less cushioning- but not with the Floatride Racer. Floatride Foam technology allows you to maintain optimal cushioning in a super lightweight package," Montross continued.
The Floatride Racer will feature a feather-lite midsole (weighing under an ounce), single layer engineered mesh upper and weight optimized full coverage outsole. The breakthrough with the Floatride Foam is the ability to provide cushion without compromising performance. Designed specifically with speed and function in mind, the Floatride 100g Racer is currently under-going testing and will officially launch in 2018.
The Reebok Floatride Run is currently available at retailers nationwide and through www.reebok.com.
About Reebok
Reebok International Ltd., headquartered in Canton, MA, USA, is a leading worldwide designer, marketer and distributor of fitness and lifestyle footwear, apparel and equipment. An American-inspired global brand, Reebok is a pioneer in the sporting goods industry with a rich and storied fitness heritage.