Reebok and Kendrick Lamar Release Classic Leather for Fall/Winter 2016 Season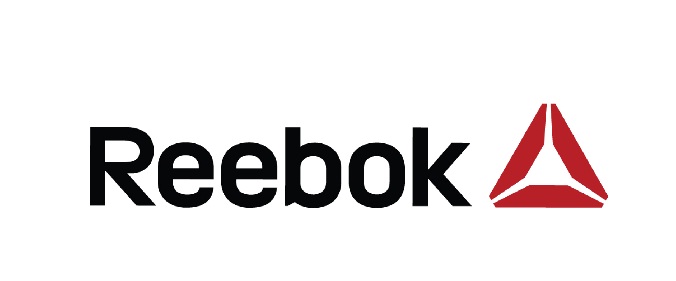 Reebok Classics continues its collaboration with multi-platinum selling artist Kendrick Lamar with the Fall / Winter 2016 release of Lamar's take on one of Reebok's most iconic shoes, the Classic Leather.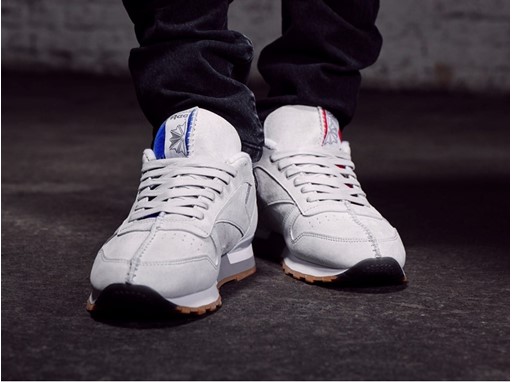 Teaming up with designer and Reebok brand partner Ian Parley, the split capsule features a longitudinal seam running down the middle to symbolize the major decisions in Kendrick's life and his split between fame, his voice and the responsibility that comes with it. The blue and red accents express the existing divide between gangs and to emphasize Kendrick's message of a call for neutrality.
Lamar's thought-provoking lyrics to re-empower the youth to celebrate hip-hop through messages of empowerment and unity make him one of the biggest platforms of influence amough youth.