RBS Announces Branch Network Changes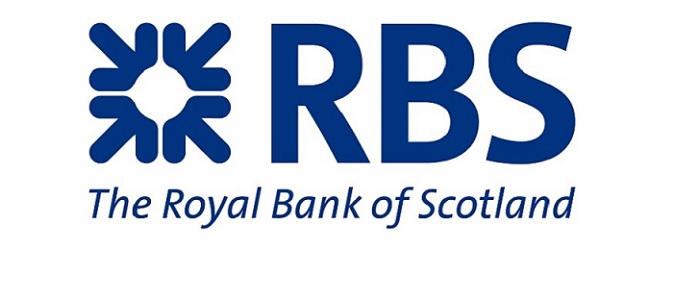 Following a review of the RBS branch network a decision has been taken to close 62 Royal Bank of Scotland branches, and 197 NatWest branches. As a result of this process, there will be around 680 redundancies, and we will seek to manage this process on a voluntary basis.
An RBS spokesperson said: "More and more of our customers are choosing to do their everyday banking online or on mobile. Since 2014 the number of customers using our branches across the UK has fallen by 40% and mobile transactions have increased by 73% over the same period. Over 5 million customers now use our mobile banking app and one in five only bank with us digitally.
We're providing our customers with more ways to bank than ever before – they can choose from a range of digital, to face-to-face options. As customers continue to change the way they bank with us, we must change the way we serve them, so we are investing in our more popular branches and shaping our network, replacing traditional bricks and mortar branches with alternative ways to bank, including; Community Bankers, Mobile Bank on Wheels, and Post Offices, so that we can reach even more customers.
We expect these branch closures to result in around 680 redundancies. We realise this is difficult news for our colleagues and we are doing everything we can to support those affected. We will ensure compulsory redundancies are kept to an absolute minimum".
We are committed to ensuring our customers and communities are able to continue accessing quality banking services. We are writing to customers of affected branches to highlight the alternative ways to bank in their area. Our new Community Banker provides customers with personal assistance and support to access our non-cash services, as well as help with achieving their financial plans and goals – replicating many of the services available in our branches. Our Community Bankers will get to know local communities, engage with local groups and provide training and education on issues such as fraud and scams protection in their local area.
We know that not all of our customers are comfortable or familiar with using online or mobile banking, so we have created a new specialist taskforce of TechXperts who will be dedicated to supporting our customers with training and support with digital skills. There will be 103 Community Bankers in post across the UK by the end of March 2018, serving around 250 communities. There is already at least 1 TechXpert in every branch across the UK. We have listened closely to feedback from local communities and have extended the time between announcing our decision and the branch closure to six months. This has been done in order to ensure our customers have time to consider the right banking options for them. Customers will also have a range of alternative ways to bank, including: online and mobile for simple transactions, telephony, and webchat for assisted help and the Post Office for face to face interactio