RBC Global Asset Management Inc. launches RBC Trend Canadian Equity Fund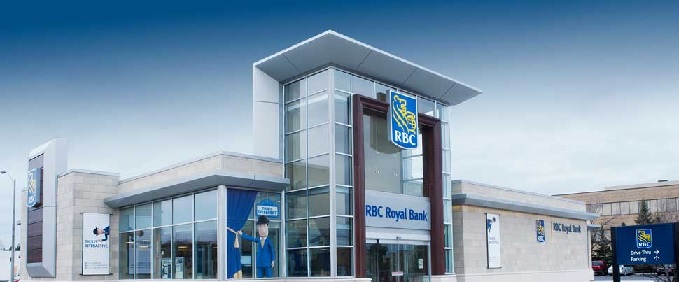 RBC Global Asset Management Inc. (RBC GAM Inc.) announced the expansion of its mutual fund lineup with the launch of RBC Trend Canadian Equity Fund. This Fund uses a rules-based, trend-following approach that aims to deliver attractive absolute returns with reduced downside risk.
RBC Trend Canadian Equity Fund's investment strategy is based on the investment thesis that recent trends in security prices tend to continue for a period of time. The Fund also takes a tactical approach to asset allocation with the flexibility to hold cash and short term bonds in down-trending markets, and applies screens to manage risk and reduce volatility.
"There is a rich body of academic research that supports the effectiveness of a trend-following approach," said Doug Coulter, president of RBC GAM Inc. "With the launch of the RBC Trend Canadian Equity Fund, we are excited to leverage our expertise and proprietary research to offer an alternative solution that complements a traditional equity portfolio."
RBC Trend Canadian Equity Fund is appropriate for long-term investors looking to diversify their portfolio and who can tolerate medium investment risk.
The Fund is available to individual investors through three options: Series A; Series F; and Advisor Series.
The management fees for the Fund are outlined in the table below.
| | | |
| --- | --- | --- |
| Series A | Series F | Advisor Series |
| 1.60% | 0.60% | 1.60% |
RBC Funds are offered by RBC Global Asset Management Inc. and distributed through authorized dealers. Please read the prospectus or Fund Facts document before investing. There may be commissions, trailing commissions, management fees and expenses associated with mutual fund investments. Mutual funds are not guaranteed, their values change frequently and past performance may not be repeated.
About RBC Global Asset Management
RBC Global Asset Management (RBC GAM) is the asset management division of Royal Bank of Canada (RBC) and includes institutional money managers BlueBay Asset Management and Phillips, Hager & North Investment Management. RBC GAM is a provider of global investment management services and solutions to institutional, high-net-worth and individual investors through separate accounts, pooled funds, mutual funds, hedge funds, exchange-traded funds and specialty investment strategies. The RBC GAM group of companies manage more than $ 385 billion in assets and have approximately 1,300 employees located across Canada, the United States, Europe and Asia.