Public Service Announcement Brought To You By MWA & FHI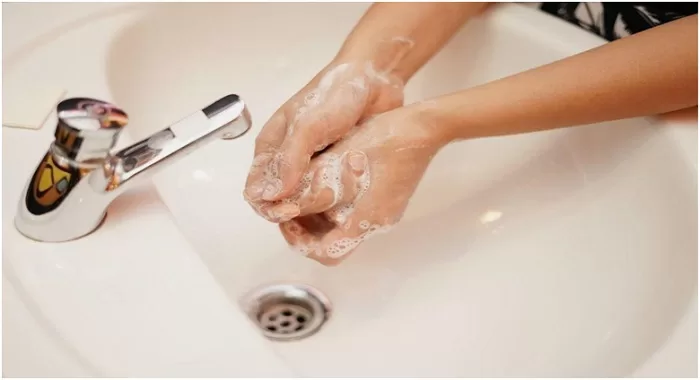 We at the Medical Wellness Association (MWA) and the Family Hygiene Institute (FHI) regard any global outbreak as something we must conquer through educating our communities on how to protect themselves via effective preventive measures.
Eight leading tips to reduce the risk of Coronavirus infection
Wash and dry your hands regularly
To ensure real efficacy, make sure to wash your hands with proven anti-bacterial soap and then dry them with a fresh paper towel or tissue. Damp and used cloth towels are a breeding ground for germs.
Avoid touching your eyes, nose or mouth when in public places
Your eyes, nose and mouth are entry points for germs and viruses into your body. While thorough handwashing should neutralize the threat of infection, you should still avoid touching your eyes, nose or mouth with your hands, especially when in a public place.
Use a STERILIZED tissue to cover your mouth & nose when sneezing or coughing
Make sure to cover your nose and mouth with a tissue, when coughing or sneezing. BUT: Ordinary tissues are often manufactured under unsanitary conditions; and can be laden with germs and viruses. Given tissue products touch intimate parts of your body, it is important to choose your tissues wisely! Endeavour to use ONLY sterilized tissue products. The word "Sterilized" should appear prominently on the tissue package. For further information on sterilized tissues, please visit the MWA Website.
Wear a DISINFECTANT face mask and gloves
Probably the most important tools in the fight against infection is a face mask and a pair of gloves. However, most ordinary masks only filter dust and might prove ineffective. Instead, look for disinfectant or self-sterilizing face masks that are specifically designed for infection prevention. The same is true for gloves. While ordinary gloves do well to protect your hands, they can still carry the virus on their surface, posing a risk of infecting anything you touch. Instead, look for self-disinfecting gloves that kill viruses and germs on contact to ensure maximum infection prevention.
Use DISINFECTANT wipes to clean surfaces before using them
COVID-19 can live on various surfaces for up to a few days. So always ensure to wipe down commonly used surfaces, such as kitchen counters, dining tables, and mobile screens with a disinfecting wipe. Look for wipes that offer ongoing surface disinfection, so you do not have to constantly reclean the surface every time it is used. This will allow you to use fewer wipes, saving you money and putting less strain on the environment.
Choose your home and personal care products wisely
When buying products for personal or home care, make sure to choose reputable products that put emphasis on anti-bacterial properties, that are sterilized and promote health & hygiene as their key benefit. Disinfection is the best prevention of infection.
Avoid sharing eating utensils
While common in some cultures, the sharing of eating utensils, such as cups and cutlery can lead to the spread of germs and viruses. Therefore, it is recommended to avoid sharing these utensils with other people.
Actively strengthen your immunity to fight off pathogens
While all the above preventive tips are robust and effective, there is no 100% guarantee that you or your loved ones may not be infected. There is no substitute for having a strong and healthy immune system, which can be achieved by: (a) proper nutrition rich in vitamins and minerals, (b) reducing smoking, (c) reducing alcohol consumption, (d) regular exercise and adequate sleep