Porsche to Replace Hood Lock Bracket on 4,428 Two-Door Vehicles Worldwide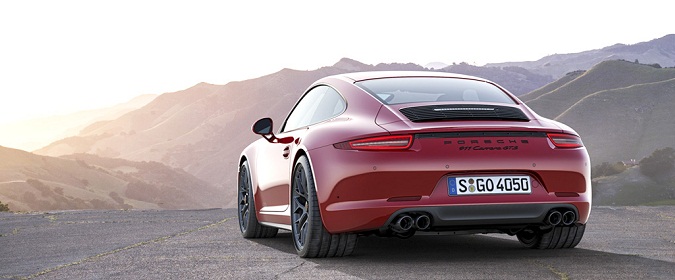 Recall after internal quality check – affected customers will be contacted directly.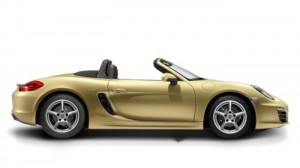 Atlanta. As a precautionary measure, Porsche is conducting a voluntary safety recall to replace the lock bracket on the front hood of 4,428 two-door sports cars worldwide, of which 1,382 are in the United States. The affected vehicles are limited to model year 2014 and 2015 911 variants, Boxster, and Cayman vehicles.  Ongoing internal quality inspection procedures found that while these vehicles pass all current strength requirements, it was determined that these specific parts may not meet Porsche-specific quality standards throughout the life cycle of the vehicle. No incidents, accidents, or injuries have been reported to Porsche, nor any instances of an unintentional opening of the front hood.
The issue was discovered during routine in-house quality checks and was immediately corrected in production. The owners of the identified vehicles will be notified within 60 days. These customers will be asked to make an appointment as soon as possible with their authorized Porsche dealer to have the recall performed. No costs will be incurred to replace this part, and the appointment will take approximately half an hour.
About Porsche Cars North America Inc. | 980 Hammond Drive, Suite 1000, Atlanta, GA 30328 USA
Porsche Cars North America, Inc. (PCNA), based in Atlanta, Ga. is the exclusive U.S. importer of Porsche 918 Spyder, 911, Boxster and Cayman sports cars, the Macan and Cayenne SUVs and Panamera sports sedan. Established in 1984, it is a wholly-owned subsidiary of Porsche AG, which is headquartered in Stuttgart, Germany. PCNA employs approximately 270 people who provide parts, service, marketing and training for 189 dealers. They, in turn, work to provide Porsche customers with a best-in-class experience that is in keeping with the brand's 66-year history and leadership in the advancement of vehicle performance, safety and efficiency.
At the core of this success is Porsche's proud racing heritage that boasts some 30,000 motorsport wins to date.