Players Making Their Final World Cup Appearance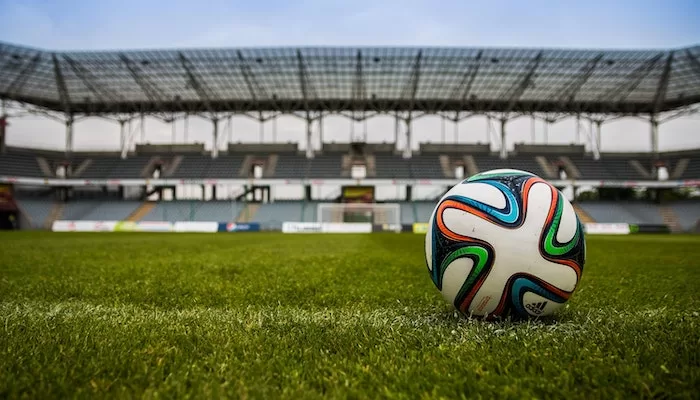 Any World Cup has within it the potential to be the origin for a number of fairytale stories, from one country's impressive odds-defying performance to an unexpected wrong turn in a player's career. In 2006, Italy won the tournament on penalties against France, but the most abiding memory from that final match was the French captain, Zinedine Zidane, being sent off for a headbutt in the last match of his incredible career. For the football fanatic, and for those who simply love a good narrative, the World Cup has unbounded potential.
For many people, seeing something coming to an end is as interesting as seeing a new beginning, and at year's festival we are likely to see some of the best players of a generation embarking on their World Cup final game. Below, we'll take a look at some of the names probably making their final bow, and consider their chances of writing a fitting final chapter to their international footballing story.
Luka Modric (Croatia)
At 5' 8, Modric is one of the smaller players on the field whenever he appears, but his physical stature takes a back seat to his ability to control a game. Just past his 37th birthday, Modric will be into his forties by the time of the 2026 tournament. In truth, we may already have seen the high-point of his World Cup career, when he steered the Croatian team to the final in 2018. It proved to be a game too far for the side, who were crushed 4-2 by France, but Modric could hold his head high after a stunning performance at the tournament which saw him capture the Golden Ball award for the best player. This time out, we might be best advised to just enjoy a master playing on a fitting stage.
Cristiano Ronaldo (Portugal)
Like Modric, Ronaldo is 37 and has an incredible career behind him. As the talisman of the Portuguese national side, he has broken all kinds of records. Another one could await him if he manages two goals at this tournament, as it would see him surpass Miroslav Klose for the most goals scored at finals tournaments. Anyone making use of a new popular sports betting option to bet on these finals could do worse than back him to be the tournament's top scorer even at his advanced age; he takes penalties for Portugal and is likely to be the first name on the team sheet for each game they play.
Lionel Messi (Argentina)
Although his career has seemed intertwined with that of Ronaldo – the two have contested the title of Greatest Player in the World among themselves for approximately a decade – Messi is actually two years younger than his rival and could theoretically be back for more in 2026. It seems unlikely, though, and Argentina's exciting set of young forwards deserve space to succeed on their own.
Messi has had a difficult relationship with the tournament: he won the Golden Ball in 2014, and played superbly as a losing finalist like Modric four years later. Either side of that, though, both he and Argentina have struggled to make an impact in 2010 and 2018. Rejuvenated by a recent move to Paris St Germain, Messi would love to push an improving Argentina to their first World Cup triumph in 36 years. It would be against the odds, but this is the stuff of fairytales after all.