Ordem Ciento: The Official Match Ball of Copa America Centenario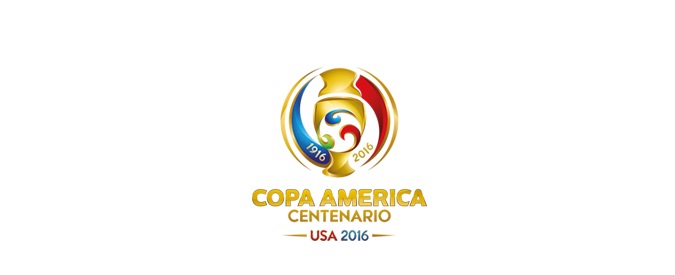 Throughout its history, Copa America has served up high doses of drama, with each competition fueling the mythology of the world's oldest international soccer championship – be it final matches featuring four periods of extra-time or a hat-trick of penalty-kick misses.
This year's special-edition contest promises to uphold the theatrical tradition, with the tournament (kicking off this June in the United States) augmenting its standard 12-team line up to 16. Comprising North and South American Football federations, plus a host of invited teams, the cup's player roster includes Neymar Jr., Giovanni Dos Santos, Alexis Sanchez, Edison Cavani, Clint Dempsey and more.
"We're excited to create the official ball of the Copa America Centenario and to be able to bring Nike innovation to what promises to be an incredible spectacle," said Andrea Perez, General Manager of Nike Soccer North America.
At the center the entire spectacle sits the tournament's official match ball: the Nike Ordem Ciento. Exclusively created to honor the competition's legacy, the ball blends leading technologies with a bold, graphic aesthetic.
The Nike Ordem Ciento will be available on March 1 on Nike.com. Copa America Centenario play kicks off on June 3 at Levi's Stadium in Santa Clara, California.