Oracle Speeds Clinical Trials with Quorum Integration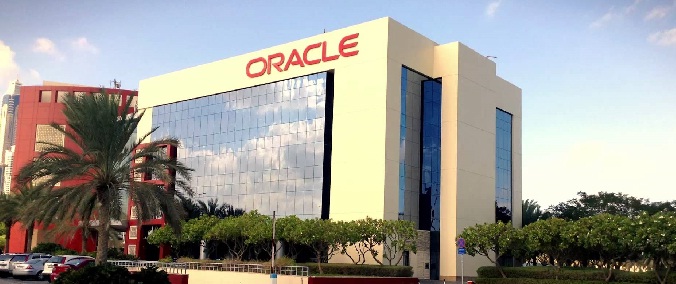 Collaboration between Quorum Review IRB and Oracle goBalto Activate eases IRB submissions and approvals for accelerated clinical trials
Delays in institutional review board (IRB) approvals often complicate clinical research and development and delay the introduction of new therapies to market. Such bottlenecks pose additional obstacles in an industry plagued by rising development costs and increasing complexities. Out-of-the-box integration between Quorum and Oracle Health Sciences goBalto Activate cloud service addresses the inefficiencies associated with submission errors and lengthy IRB submission review cycles.
Research indicates that principal investigators spend nearly half (42 percent) of their time dealing with "administrative burdens."  This is a category in which IRB-related issues weigh heavily, with one third of that lost time emanating from researcher omissions and errors. IRB review takes up to 2.9 percent of the total time devoted to a study and represents up to 4.7 percent of study costs.
With the integration, country-specific workflows and a management-based approach to site activation in goBalto Activate creates seamless communication with Quorum. This eliminates the need to send IRB submission documents via traditional, error-prone, manual forms of communication. The integrated connection enables Quorum to push approval documents directly into Activate workflows, automatically triggering alerts and thereby saving significant time. Study teams benefit from point-and-click submission of packages, seamless data transfers and the confidence that their submission was completed.
"Quorum is proud to collaborate with Oracle Health Sciences on this critical industry need," said Cami Gearhart, CEO of Quorum. "This collaboration aligns with our customer promise of providing exceptional service through One-Touch Collaboration™, by continuing to be a partner of choice for agile and innovative ethics review services while maintaining the highest quality of human subject protections."
"Quorum joins other leading organizations that are committed to modernizing and rethinking how clinical trials are initiated," said Steve Rosenberg, general manager, Oracle Health Sciences. "Automation has become critical for reducing the costs and complexities of clinical trials and this new level of integration eliminates time consuming processes and improves operational efficiencies by addressing an entrenched bottleneck in the initiation process."
By enabling global anytime, anywhere access to purpose-built study startup technology Oracle Health Sciences brings measurable change to the inception of a trial. The adoption of this solution will help shorten cycle times, reduce study costs and, most importantly, speed the delivery of new therapies to patients.
About Oracle
The Oracle Cloud offers a complete suite of integrated applications for Sales, Service, Marketing, Human Resources, Finance, Supply Chain and Manufacturing, plus Highly-Automated and Secure Generation 2 Infrastructure featuring the Oracle Autonomous Database. For more information about Oracle (NYSE: ORCL), please visit us at www.oracle.com.
About Oracle Health Sciences
Oracle Health Sciences breaks down barriers and opens new pathways to unify people and processes to bring new drugs to market faster. As the number one vendor in Life Sciences (IDC, 2017), the number one provider of eClinical solutions (Everest Group, 2017) and powered by the number one data management technology in the world (Gartner, 2018), Oracle Health Sciences technology is trusted by 29 of the top 30 pharma, 10 of the top 10 biotech and 10 of the top 10 CROs for clinical trial and safety management around the globe.
About Quorum
Quorum Review IRB is the most preferred central IRB. We help clients accelerate research through faster study start-up, reduced fulfillment time, and the largest offering of complimentary study support services. The Quorum difference is One-Touch Collaboration. Your research benefits from outstanding service experiences, increased efficiency, one study contact, one start-up timeline, and one stream of coordinated communications. We are the only IRB to offer harmonized IRB and IBC review, API integrations, and Kinetiq consulting services that move your research forward.
Source: Oracle