Oracle Helps Customers Stay Competitive with Innovations Across Its JD Edwards EnterpriseOne Applications Line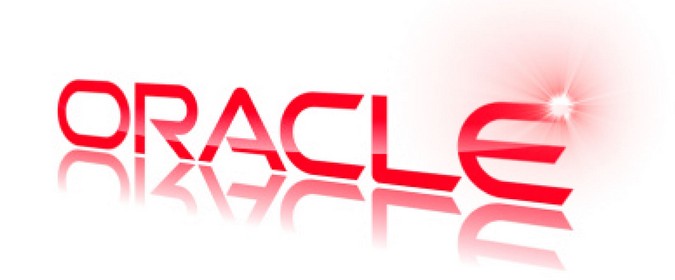 New mobile and industry solutions help organizations accelerate business execution, improve profits, and increase customer satisfaction and loyalty
REDWOOD SHORES, Calif. – November 4, 2014
News Summary
To stay competitive in today's fast-paced and hyper connected world, organizations need business applications that support continued growth and innovation. To meet this demand and help customers maximize their technology investments, Oracle has introduced new solutions across its JD Edwards EnterpriseOne line of applications. Oracle is announcing new rental management solutions to support the rental of products and assets such as heavy equipment, medical equipment, oil and gas equipment, mining equipment, and construction equipment as well as eight new mobile enterprise applications. The new innovations will help organizations empower the mobile workforce, maximize operational efficiencies, reduce corporate costs, and increase profits.
News Facts
Further extending its commitment to helping customers increase profits and improve business processes, Oracle today announced new solutions and enhancements for its JD Edwards EnterpriseOne applications line.
In addition to releasing eight new JD Edwards EnterpriseOne mobile enterprise applicationsto empower the mobile workforce, Oracle also released new rental management solutions for JD Edwards EnterpriseOne.
JD Edwards EnterpriseOne Rental Management and JD Edwards EnterpriseOne One View Reporting for Rental Management allow customers to manage every aspect of equipment and rental inventory with confidence and accuracy—helping improve profits by controlling costs and maximizing utilization.
Through continued innovation across its JD Edwards applications, Oracle has further enhanced the comprehensive enterprise resource planning software by combining business value, standards-based technology, and deep industry experience into a business solution with a low total cost of ownership (TCO).
Extending Commitment to the Rental Management Industry
Oracle's new JD Edwards EnterpriseOne Rental Management offers organizations strategic visibility into inventory and equipment availability, supporting high levels of customer service while managing revenue and expenses.
The solution's comprehensive analytics reduce reporting time, analyze utilization trends, and provide insight into equipment profitability to improve operational efficiency and increase customer satisfaction and loyalty.
JD Edwards EnterpriseOne Rental Management supports all aspects of a rental service including rental contacts and agreements, equipment handling and item commitments to inventory, reservations for future rentals, and rental cost allocations.
JD Edwards EnterpriseOne One View Reporting for Rental Management helps organizations accurately assess the health of their business by analyzing rental data from several perspectives to gain valuable insight into key customers, rental contracts, and profits.
Empowering the Mobile Workforce
Eight new mobile applications extend JD Edwards EnterpriseOne to smartphones and tablets, enabling users to accelerate business execution and help their organizations find new ways to create operational efficiencies.
The new applications allow users to review the general ledger, invoice, receipt, and voucher transactions within a batch and approve the batch to be posted—from their mobile devices. Mobile users can also review the associated transactions within the batch prior to approval.
The new JD Edwards EnterpriseOne mobile enterprise applications are now available on Apple's App Store and Google Play.
Enhancements Improve Integration and Processes
JD Edwards EnterpriseOne also includes the following new enhancements:
Wine on-premises operations reporting: Summary of daily records for material and operation types to help prepare wineries for tax returns and monthly reports. Combines data from the JD Edwards EnterpriseOne Blend Management and JD Edwards EnterpriseOne Inventory Management systems to verify accuracy of on-premises inventory.
About Oracle
Oracle engineers hardware and software to work together in the cloud and in your data center.