Oracle Health Sciences to Provide Clinical E-Monitoring Solution to Bayer HealthCare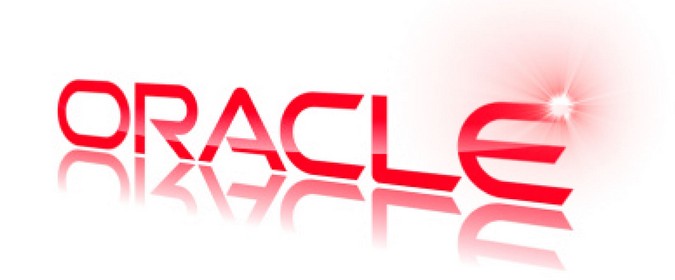 Boosting clinical development productivity and efficiency is a top priority for life sciences organizations. To that end, Oracle  February 10, 2016 announced that two of its core Health Sciences offerings—Oracle Siebel Clinical Trial Management System and Oracle Health Sciences Clinical Development Analytics—have been selected by Bayer HealthCare, to oversee and manage the company's clinical monitoring processes. Bayer HealthCare, a subgroup of Bayer AG researches, develops, manufactures, and markets pharmaceutical and medical products.
Oracle's life sciences-specific solutions, combined with its broader product and service offering, are used by thousands of pharma, biopharma, and academic research centers worldwide to redesign clinical R&D processes, advance drug therapies, and optimize care delivery to improve the health, well-being, and lives of people globally.
"Oracle Health Sciences is committed to helping organizations, such as Bayer HealthCare, advance its vision of innovation to drive faster, safer, and more cost-effective therapies and treatments to improve lives around the globe," said Steve Rosenberg, senior vice president and general manager, Oracle Health Sciences. "Our proven solutions are helping industry leaders, as well as emerging organizations, power innovation across the clinical development lifecycle."
Oracle Siebel Clinical Trial Management System manages and monitors clinical testing sites for any issues as they arise. Oracle Health Sciences Clinical Development Analytics provides an effective platform that optimizes actionable, clinical analytics, addresses compliance issues, and monitors resources. Together, these solutions give clinical research associates greater visibility into site performance, with the ability to track open issues to resolution and manage risk.
Oracle Health Sciences' advanced clinical trial solutions for data collection, management, and analysis help optimize research, mitigate risk, monitor/report adverse events, and drive medical insight for precision medicine
Additional Information
---
Contact Info
About Oracle
Oracle offers a comprehensive and fully integrated stack of cloud applications and platform services. For more information about Oracle (NYSE:ORCL), visit www.oracle.com.