Oracle Ecosystem Ignites Innovation to Accelerate Hospitality Recovery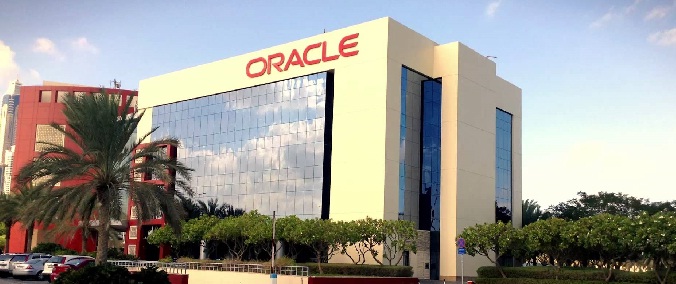 Oracle Hospitality's open architecture gives vendor-partners an expedited path to integration helping hoteliers prepare for the new next
Oracle Hospitality is committed to helping the hospitality industry get back to business. To support this effort, Oracle, with support from HTNG, recently hosted Innovation Week, a collaborative event dedicated to accelerating the industry's recovery and accommodating the rapidly evolving demand for low or contactless guest and employee interactions. The inaugural event drew 465 attendees across more than 200 hospitality technology organizations from 48 countries who came together to not only foster dialogue about innovation, but make it a reality. The event offered an expedited pathway to integration with Oracle Hospitality solutions, offering hoteliers more choices in technology to help them prepare for the new next.
During the five-day event, many vendors were able to make significant progress in the development of their integrations.
"We expected to spend weeks building our integration, but with the help of Oracle Hospitality experts, we were able to do it within days," said Andreas Loeseth, COO of Fácil, which worked on an OPERA Cloud PMS integration enabling self-service check-in and check-out using a mobile app or kiosk. "Innovation Week showed us the level of Oracle's commitment to open APIs and helping vendors develop new solutions for hoteliers. It's exactly the type of assistance we need to fuel an industry recovery."
Learn more about Innovation week and access the on-demand sessions. 
"Oracle Hospitality stands apart in terms of the depth and breadth of the partners who integrate with our flagship platforms OPERA Cloud, OPERA 5 and Simphony. It is unparalleled. We also understand how critical technology is to deliver a great guest experience, especially during this time," said Alex Alt, senior vice president and general manager of Oracle Hospitality. "Innovation Week successfully paved the way for new and existing vendor-partners to ramp up innovation and help solutions get to market much faster."
A League of Their Own
In addition to the many hospitality vendors new to the Oracle ecosystem, Innovation Week also featured several Oracle PartnerNetwork (OPN) members with Oracle Validated Integrations focused on low-touch or contactless solutions, including:
"Oracle's architecture is truly open and that directly helps to ignite and accelerate industry innovation," said Luis Weir, director of product management, Oracle Hospitality integration and APIs. "Our approach allows hoteliers to work directly with our partners to build experiences that are better suited to tackle new challenges and meet evolving guest expectations. And by providing a standardized set of modern, secure APIs, we allow them to do it quickly and cost effectively – delivering innovation by encouraging customization."
Resources to Accelerate Innovation for the New Next
Source: Oracle