Online Casinos Are Ramping Up Cybersecurity Measures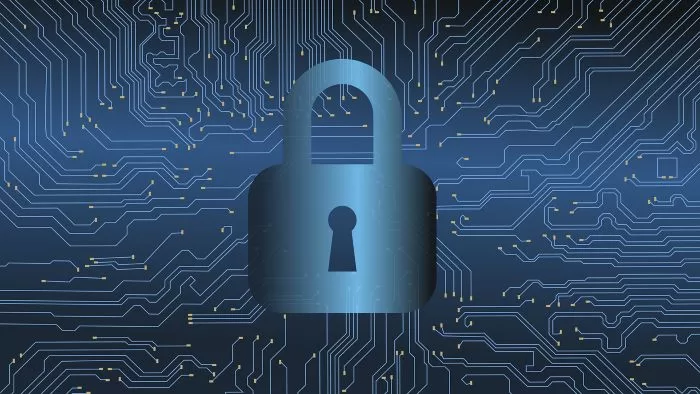 Industries worldwide are preparing for cybercrime to continue growing over the next three years as malware gets more advanced and personalized. Both the healthcare and energy industries have expressed concern about potential breaches and attacks, and many businesses have entered into partnerships with organizations that offer security solutions in response. For instance, earlier this week, Three UK partnered with mobile security solution provider Corrata. The award-winning company will reportedly help Three UK's employees avoid mobile malware attacks like SMS phishing.
Lesser known is that the online gambling industry has also taken crucial measures to protect the safety of every player's personal and financial information. These measures are evident in many ways, including some online casinos getting third-party agencies to test their software technology. For example, security provider Norton has tested and certified the betting bingo site Betfair, which tells prospective players that they are using a trusted, safe, and legitimate platform. It's worth mentioning that while certified bingo software can tell you a lot about a casino's reputation, so can the bonuses it offers and the game selection. Additionally, online casinos have also started accepting electronic wallets as a viable payment option, such as PayPal, which provides users with safe, secure, and fast transactions.
Online casinos are also informing gamblers of all of the precautions they can take to protect their personal and financial information. This is more than what was offered ten years ago, so it's a step in the right direction for improving rising cybercrime levels. For example, some basic security principles include never using your login details for an online casino on another site and only using official app stores to download betting apps. Online casinos also recommend paying attention to any emails you receive from them.
Potential red flags in emails include poor spelling and a return address that's not from the platform's domain. If someone does receive an email like this from an online casino, it could indicate a potential malicious malware attack in the form of ransomware or Trojan horses. For perspective, Trojan horses are a form of malware that try to appear like a legitimate source to get viewers to open a message or download a link before taking over their computer or mobile network.
To help improve cybersecurity practices, even more, some online casinos offer gamblers the ability to activate two-step authentication. One of the best things about two-step authentication is that it reduces the risk of hackers guessing someone's passwords since this authentication scheme requires a username, password, and one-time code that you can receive for every login. Most players receive this code via SMS.
Over the last couple of years, threats against cybersecurity have become more prominent and widespread. Cybercrime is rising, and every company has to implement safety measures to protect their business and their customers' personal details. The online casino industry is no different, but through measures like having third-party agencies test gaming software and allowing e-wallet options, it's evident companies in this sector are taking the issue seriously.