Oil on a Bullish Trend from Tightening Markets and Reduction of Virus Restrictions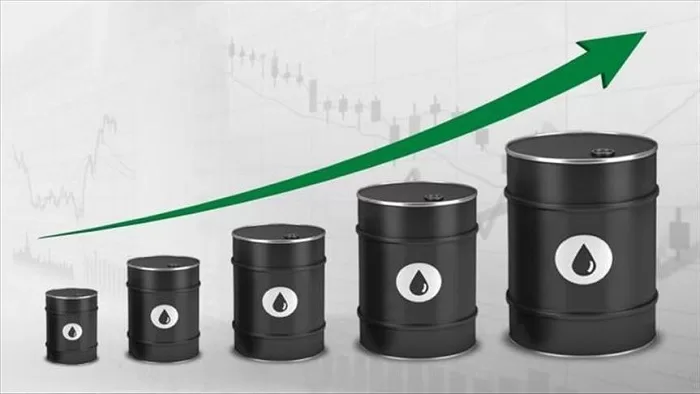 On June 15th oil stocks moved upwards, most likely due to substantial declines in U.S. crude stockpiles and the recovering of fuel sales in India.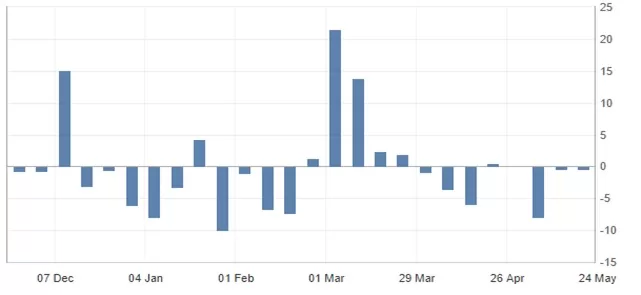 According to data from the Energy Information Administration (EIA), the United States oil inventories fell by 0approximately 8 million barrels last week. This agency measures the number of commercial crude oil barrels held by U.S. firms. If the increase in inventories is more than expected, it implies weaker demand and therefore results in bearish prices. Opposingly, if the growth is less than expected, it means greater need and results in bullish prices. Trading CFDs can be done in both scenarios.

Additional governmental data on U.S. crude inventories and prices are due in the coming weeks, affecting stocks.
On the other side of the world, in Asia, Indian oil sales have seen a rebound in the past few weeks, specifically in the areas of gasoline and diesel. This is primarily due to the number of new Covid-19 cases in the country slowly decreasing. According to calculations based on the National Bureau of Statistics data, China processed a record volume of crude oil last month.
This rally in oil comes as leading economies continue to reinvigorate post-pandemic restrictions, particularly aided by widespread vaccination programs. The rebound of the world's economy is boosting energy demand, forcing the Organization of Petroleum Exporting Countries (OPEC) to maintain a cautious approach to increasing supply in tandem. Executives from leading oil manufacturers predict further gains for this commodity.
Finally, this latest upswing is potentially due to a pivotal Federal Reserve policy announcement. The announcement states that The U.S. central bank may start preliminary discussions about when and how to scale back bond purchases, which would affect the value of the dollar and demand for commodities, including oil.
Overall, the current market's pricing structure reflects a bullish tone, with higher recent prices than what is to be expected in the future. Brent's time spread is 70 cents a barrel in backwardation, up from 47 cents a week ago. In conclusion, the global benchmark for Brent oil rose by 0.6%, whereas West Texas Intermediate increased 0.4%. Trade crude oil CFDs on LegacyFX MT5.