Nokia Launches Passive Optical LAN Solution to Provide Businesses with a more Mfficient Alternative to Ethernet LAN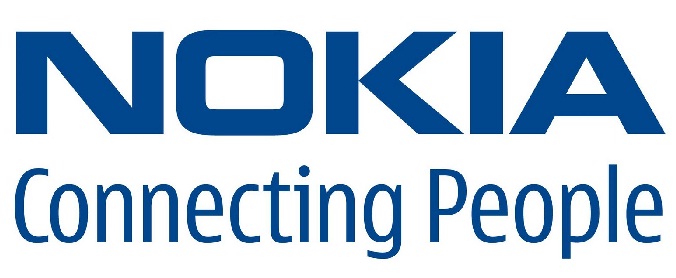 Nokia announced its Passive Optical LAN (POL) solution, giving operators and enterprises a faster, more cost-effective way to deploy local area networks (LAN) at a time when gigabit services, WiFi, the Cloud and high-bandwidth applications such as video streaming and file sharing are reshaping today's network needs.
Nokia's POL solution addresses these challenges by providing a high capacity, scalable alternative that requires less capital costs than traditional copper-based LANs while offering a lower operating expense.  Based on proven and established Gigabit Passive Optical Network (GPON) fiber technology that is already serving millions of people worldwide, the solution requires, on average, 50 percent less space to deploy and power to run than traditional Ethernet based LANs.  Delivering virtually unlimited data capacity, it is also capable of supporting all video, voice and data requirements over a single fiber optic cable.
With the launch, Nokia is targeting customers including operators, enterprises, governments, healthcare and hospitality providers, and higher education institutions, all of which are seeking a more cost-effective way to deploy their local area networks.  These benefits were key for the Japanese hospitality industry, for example, where Nokia and systems integrator KDDI recently deployed POL to manage the growing communication demands.
Erik Keith, Principal Analyst for Broadband Networks and Multiplay Services at Current Analysis, said: "We've seen interest in POL increase dramatically over the past few years as enterprises around the world have come to realize the substantial service delivery and operational efficiency advantages that POL architectures provide over Ethernet-based LANs. We expect to see accelerated momentum in the POL space as Nokia and other major vendors enter the market and provide compelling, future-proof alternatives to the existing Ethernet LAN model."
Overview of the passive optical LAN solution delivered by Nokia Fixed Networks
Nokia's POL solution is based on GPON technology that includes:

7360 ISAM FX high-capacity fiber platform

7368 ISAM ONT fiber termination points

5571 POL command center (PCC) intuitive management system
Federico Guillen, president of Nokia's Fixed Networks business group, said: "New solutions for enterprise LAN are needed due to growing capacity needs, management complexity, network maintenance and high upgrade costs.  Passive optical LAN provides a viable, simple and cost-effective alternative, and will accommodate the evolving connectivity needs of organizations today and in the future."
About Nokia
Nokia is a global leader in the technologies that connect people and things. Powered by the innovation of Bell Labs and Nokia Technologies, the company is at the forefront of creating and licensing the technologies that are increasingly at the heart of our connected lives.