Nissan Maxima to Debut at Upcoming Los Angeles Auto Show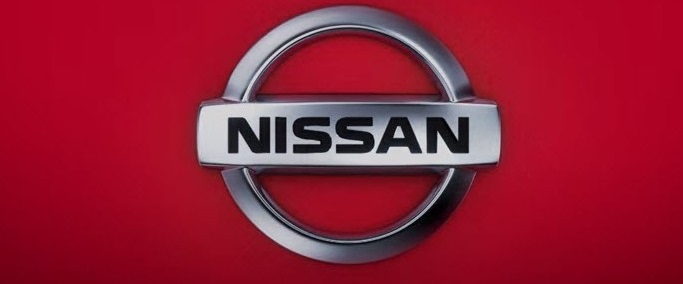 NASHVILLE, Tenn. – The Nissan Maxima, which makes its world debut at the Los Angeles Auto Show, receives a fresh new look for the 2019 model year. The new Maxima will also offer available Nissan Safety Shield 360 technology, a suite of six advanced safety and driver-assist technologies. The 2019 Maxima, the flagship of Nissan's sedan lineup, goes on sale in December.
The 2018 Los Angeles Auto Show public days run from Friday, Nov. 30 through Sunday, Dec. 9.
For more information on the complete 2019 Nissan vehicle lineup, please visit www.NissanNews.com.
About Nissan North America
In North America, Nissan's operations include automotive styling, engineering, consumer and corporate financing, sales and marketing, distribution and manufacturing. Nissan is dedicated to improving the environment under the Nissan Green Program and has been recognized annually by the U.S. Environmental Protection Agency as an ENERGY STAR® Partner of the Year since 2010. More information on Nissan in North America and the complete line of Nissan and INFINITI vehicles can be found online at www.nissanusa.com and www.infinitiusa.com, or visit the U.S. media sites nissannews.com and infinitinews.com.
Source: Nissan