Nissan Announces end of production date for the Tsuru in Mexico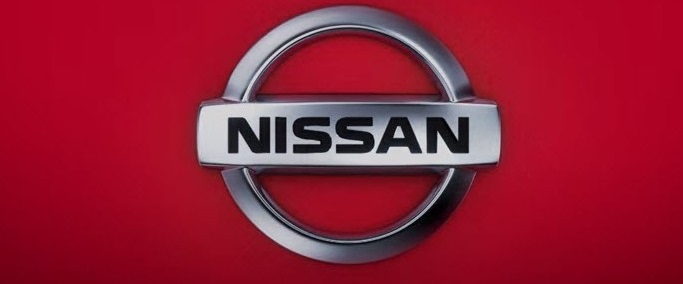 Nissan confirmed the end of production of the Nissan Tsuru in Mexico by May 2017. The popular Tsuru, with more than 2.4 million sales to date, has provided accessible, economical and dependable mobility for drivers across Mexico and other markets for more than three decades.
Tsuru has been an important product for Nissan to establish itself as one of the top investors and employers in Mexico. The company expects to continue its Mexican sales and production leadership despite ceasing production of the iconic sedan.
 "In the Mexican automotive industry, Tsuru is one of the top sales leaders," said Mayra Gonzalez, president and general director, Nissan Mexicana. "The majority of Mexicans have some history that binds us to the Nissan Tsuru. The sedan, which has a huge following, has provided families in Mexico high-quality, reliable and durable transportation since 1984."
Nissan also announced a special commemorative version of the Nissan Tsuru will be sold beginning March 2017, with only 1,000 units available. The company will also continue to support Tsuru customers by offering service and parts for the repair and maintenance of its vehicles for the foreseeable future.
Nissan confirmed that although no direct substitute for the Tsuru is planned, the company will direct customers toward models like the Nissan Versa, the industry's sales leader, as well as other models like Tiida, through their different available versions.
J.D. Power awarded Nissan Tsuru the highest level of customer satisfaction in its 2013 and 2014 Mexican Vehicle Ownership Satisfaction Study (MVOSS) that evaluated customer satisfaction in the subcompact category.
Nissan Mexico's overall production volume will not be affected by the Tsuru announcement due to production increases at the company's two Aguascalientes plants, including the recently introduced Nissan Kicks.
Additionally, the new Daimler and the Renault-Nissan Alliance joint-venture manufacturing complex, COMPAS (Cooperation Manufacturing Plant Aguascalientes), will start production in late 2017. The COMPAS plant will allow Nissan to surpass the 1 million manufacturing benchmark in Mexico before the end of the decade and, when it's at full capacity, the company will add an additional 3,600 employees to its 15,000 team members in Mexico.
About Nissan North America
In North America, Nissan's operations include automotive styling, engineering, consumer and corporate financing, sales and marketing, distribution and manufacturing. Nissan is dedicated to improving the environment under the Nissan Green Program and has been recognized annually by the U.S Environmental Protection Agency as an ENERGY STAR® Partner of the Year since 2010. More information on Nissan in North America and the complete line of Nissan and Infiniti vehicles can be found online at www.NissanUSA.com and www.InfinitiUSA.com, or visit the U.S. media sites NissanNews.com and InfinitiNews.com.
About Nissan Motor Co.
Nissan Motor Co., Ltd., Japan's second-largest automotive company, is headquartered in Yokohama, Japan, and is part of the Renault-Nissan Alliance. Operating with more than 247,500 employees globally, Nissan sold 5.32 million vehicles and generated revenue of 11.38 trillion yen (USD 103.6 billion) in fiscal year 2014. Nissan delivers a comprehensive range of more than 60 models under the Nissan, Infiniti and Datsun brands. Nissan leads the world in zero-emission mobility, dominated by sales of the LEAF, the first mass-market, pure-electric vehicle. It is the best-selling EV in history with almost 50% share of the zero-emission vehicle segment. For more information on our products, services and commitment to sustainable mobility, visit our website at http://www.nissan-global.com/EN/.