Natwest Makes Investing Simple For Its Customers With A New Online Service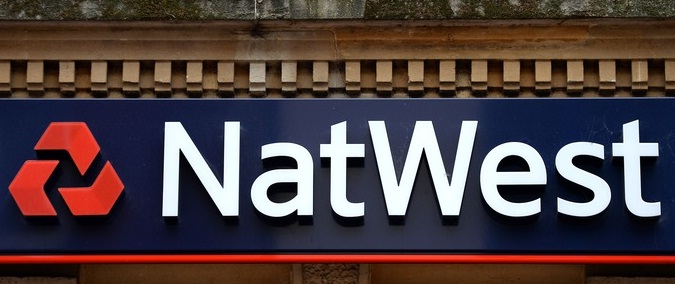 NatWest launches its first online investment service 'NatWest Invest', designed to make investing simple.
From 20th February 2017 NatWest customers will be able to self-select an investment fund through NatWest Invest. Customers can invest from as little as £500 and choose the fund that they feel best suits their needs and the level of risk they wish to take. They can link their investment to a financial goal and track their investment performance online 24×7 using their normal online banking log in details.
NatWest Invest will provide a service to the bank's customers who do not wish to pay for advice and prefer to make their own decisions.
Commenting on the launch of NatWest Invest, Chief Executive of Personal and Business Banking, Les Matheson said: "At NatWest we are very focussed on meeting our customers' needs and it is clear that their expectations are changing. They are increasingly choosing to bank with us digitally and we have responded to this change by launching an online investment service which customers can access through their existing online banking. We're focused on helping our customers to get on in their lives and to achieve their financial goals. They can link their investment to a goal, such as; saving for a deposit for a house, and easily track their progress."