NatWest Launches Digital Centre of Excellence in Bristol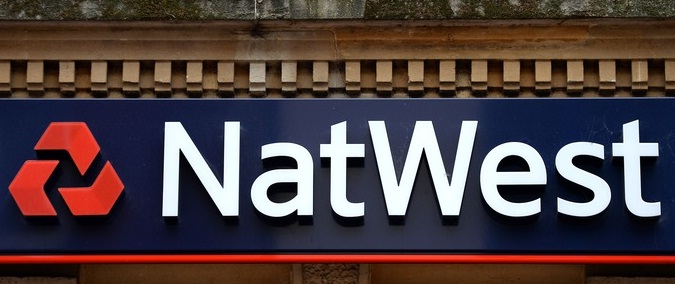 The NatWest Digital Studio will be at the forefront of the bank's investment in digital for commercial and corporate customers across the UK.
NatWest has launched its new digital centre of excellence, which is designed to help commercial and corporate customers across the UK reduce their risk and save time. This will initially include the rollout of a new online banking solution to more than 100,000 customers starting later in 2017, followed by a wider suite of digital capabilities including mobile banking. The online banking solution will provide customers with a more secure environment to work in and enable them to complete transactions faster.
The new centre, based in Bristol alongside NatWest's Bristol Entrepreneurial Spark hub, will bring 80 digital jobs to the city, including software engineers, test analysts, solution designers and business analysts.
Matt Hatcher, NatWest's Director of Corporate and Commercial Banking for Bristol, said: "NatWest customers already use digital more than any other way of interacting with the bank – nearly 80% of customers interact with us via digital channels.
"This new studio not only shows our commitment to having a leading digital proposition for our commercial and corporate customers but also reiterates the bank's investment in the South West.
"This area has one of the lowest unemployment rates of all UK regions and Bristol has seen an astonishing 10% growth in jobs over the last three years. This is a dynamic city with a strong talent-base in the digital sector.
"Our Entrepreneurial Spark powered by NatWest hub in Bristol has created more new jobs than any of the other nationwide hubs. So we are particularly pleased to be able to continue building on our success in Bristol by making the city home to our new digital centre of excellence."