NatWest and Royal Bank of Scotland Launch £500 Cashback Deals for First Time Buyers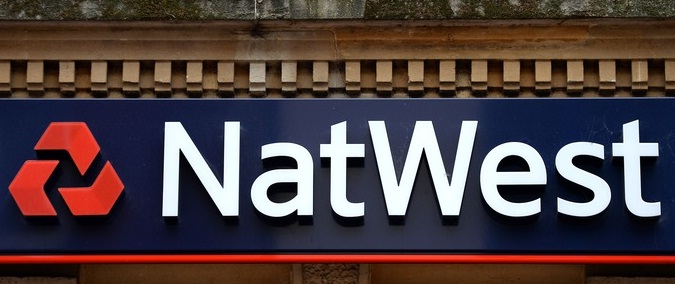 NatWest and Royal Bank of Scotland have launched a number of new 2 year and 5 year fixed rate cashback mortgage deals for first-time buyers.
NatWest and Royal Bank of Scotland are improving support for first time buyers. This launch follows the introduction of a number of new 60%, 70% and 75% LTV Help to Buy shared equity mortgages last week.
Commenting on the launch of these new mortgage deals, Head of Mortgages and Protection Lloyd Cochrane said: "Buying your first home is the biggest single purchase that most of us make in our lifetime. Cashback can make a huge difference to customers to help with the additional costs associated with buying a home such as legal fees or to allow them to buy something special for their new property. This is a another way we are helping customers get a foot on the property ladder at a time when it is more difficult then ever before to do so".
Mark Bullard, Head of Sales, Intermediary Solutions said: "Cashback has been a growing feature on first-time buyer mortgages since the end of 2014, with 40% of first-time buyers opting for a cashback mortgage in 2016. As part of our commitment to support first-time buyers, we believe that the addition of cashback, alongside our Help to Buy, shared equity and other first-time buyer mortgages offers brokers a really comprehensive choice for their customers".