NatWest and Royal Bank of Scotland Business Customers Get Access to Alternative Lending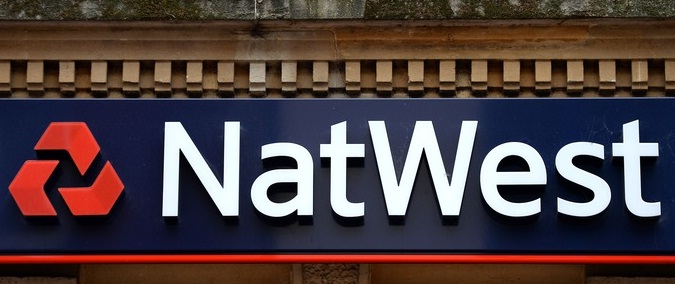 NatWest and Royal Bank of Scotland business and commercial customers will benefit from an expanded panel of alternative lenders to which they can be formally referred if borrowing directly from the bank is not possible.
The panel, called Capital Connections, builds on NatWest's and Royal Bank of Scotland's existing partnerships to signpost small business customers to alternative sources of finance and creates more opportunities for customers than the Mandatory Lending Referrals will require.
The panel now enters its final full launch phase, following a successful pilot which introduced the wider panel of lenders to commercial customers with a turnover of up to £25m in South West England, Wales and Scotland earlier this year.
Capital Connections includes two peer-to-peer or marketplace lending platforms which are already working with NatWest and Royal Bank of Scotland to support Business Banking customers; Assetz Capital and Funding Circle. They will be joined by iwoca, which offers working capital financing to small businesses, RBS Social and Community Capital for social enterprise and charity lending, and Together, a property secured lender. Providers have been selected to cover the range of different funding products and include a mix of speciality finance and peer-to-peer lending. More partners will join Capital Connections in the coming months.
Customers can choose to contact any of the funders directly or be referred to a provider on the Capital Connections panel by their relationship manager. There will be no commission paid as a result of any referrals, ensuring maximum transparency and no conflict of interest.
Alison Rose, CEO of Commercial and Private Banking, said: "Following a successful pilot, I'm delighted that we will now be able to formally refer all business and commercial scale businesses, across England and Wales, to an unrivalled panel of experts and professionals with a wide range of lending appetites. NatWest is the biggest supporter of British businesses and we are committed to improving the support we can offer, including enhancing access to the borrowing which is essential for jobs and economic growth, whether they are existing customers of NatWest or not."