Most Valuable Brands 2020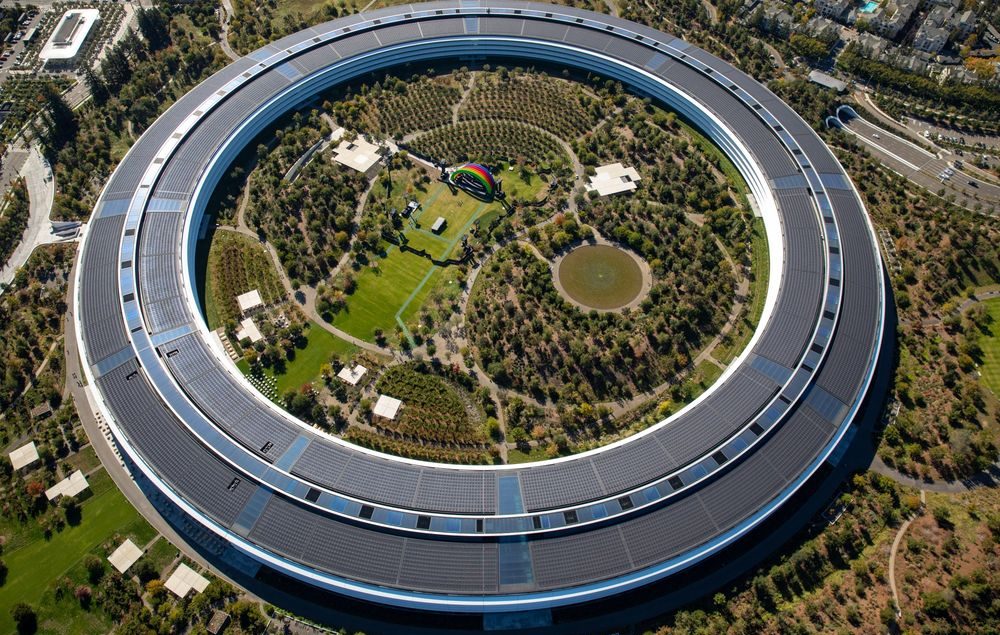 Most Valuable Brands 2020 – US brands, which have not left the top 5 in the list of most valuable brands for a long time , feel the danger in 2020 for the first time. Two of the China-based brands entered the top 10 this year. Many Chinese brands are rising rapidly. Experts say that in the future, at least three of the top 5 will be Chinese brands. Here are the most valuable brands in the world according to the data of the first half of 2020.
Most Valuable Brands 2020
1 • AMAZON (Value 415.8 Billion Dollars)
Founded in 1994, the US-based e-commerce company Amazon became the world's most valuable brand in 2020 as in 2019. Jeff Bezos, CEO and founder of the company, established Blue Origin after Amazon and rivalled Elon Musk, the owner of SpaceX, in space tourism.
2 APPLE (Worth 352.2 Billion Dollars)
Apple, a US-based company that makes software, smartphones and computers, was founded in 1976 by Steve Jobs, Ronald Wayne, and Steve Wozniak. Its current CEO is Tim Cook. Apple has been at the top of the list of most valuable brands for a long time but has lost the lead to Amazon in recent years.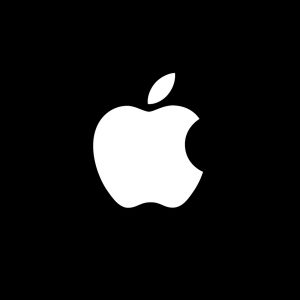 3 MICROSOFT (Worth 326.5 Billion Dollars)
Microsoft is basically a software developer. The main reason for it to enter this list is the computer software it developed. It is a US-based company founded in 1975. Its founders are Bill Gates and Paul Gardner Allen. Its current CEO is Satya Nadella.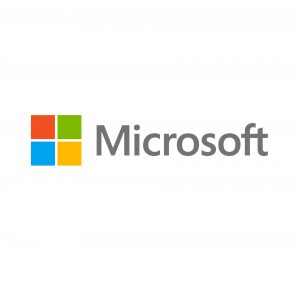 4 GOOGLE (Worth 323.6 Billion Dollars)
Google is another technology giant of the USA. It was founded by Larry Page and Sergey Brin in 1998. Its current CEO is Sundar Pichai. It is the fourth in the world in the list of most valuable brands.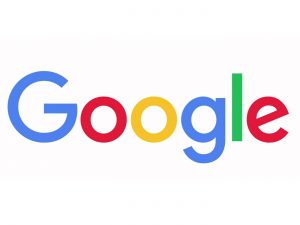 5 VISA (Value $ 186.8 Billion)
The brands that come after the first four giants in the ranking are much less valuable than them. In other words, Amazon, Apple, Microsoft and Google in the first four have increased their values ​​so much that they do not even let anyone get close to them. Visa, on the other hand, reflected its rise in the list in recent years and settled in the fifth place. Visa is a financial company that was founded in 1958, but we all know it by their debit/credit cards. Visa has gained considerable value by facilitating electronic money transfers through these cards.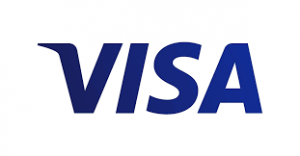 6 • ALİBABA (Worth 152.5 Billion Dollars)
Alibaba is an e-commerce company based in China. It was founded in 1999 by Jack Ma et al. It is the most valuable company in China. It has many other initiatives under the name of Alibaba Group. Alibaba also incorporated Trendyol, which serves our country, in 2018.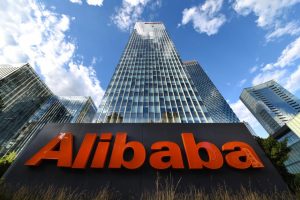 7 • TENCENT (Worth 150.9 Billion Dollars)
Another large company based in China is Tencent. Tencent, a software company, made its name to the world with the games and applications it developed. WeChat, PUBG Mobile, Honor of Kings, League of Legends are just some of Tencent's affiliates. Tencent was established in 1998.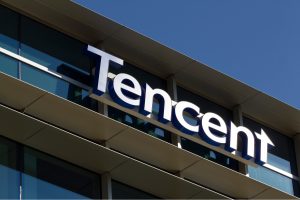 8 FACEBOOK (Worth 147.1 Billion Dollars)
The eighth in the list of the most valuable brands are Facebook, the giant of an era whose value increase is slowing day by day . Facebook had lost its image and started to decline in value, especially after intervening in the US elections. The social media giant, founded by Mark Zuckerberg in 2004, also includes Whatsapp and Instagram. So it seems difficult to disappear in the short term, but it will continue to decline.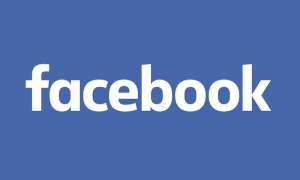 9 MC DONALDS (Worth 129.3 Billion Dollars)
Mc Donald's, the world's largest fast-food restaurant company based in the USA, was founded in 1955 by Maurice McDonald and Richard McDonald. Hiring Chris Kempczinski as CEO in 2019, the company ranks ninth on the list of most valuable brands.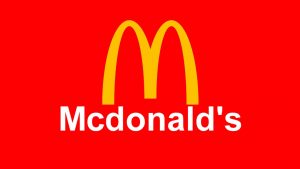 10 MASTERCARD (Value $ 108.1 Billion)
It is another financial company established in the USA in 1966. Addresses similar issues with Visa. As of the end of June 2020, its value has exceeded $ 108 billion.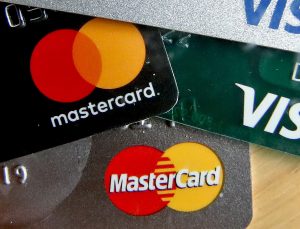 China managed to make it into the top 100 with many companies, but there are three in the top 20 and two in the top 10. TikTok, which attracts attention with its rise, was able to enter the list for the first time with a value of 16.9 billion dollars and settled in 79th place.