Medical Education: Learning the Art of Saving Lives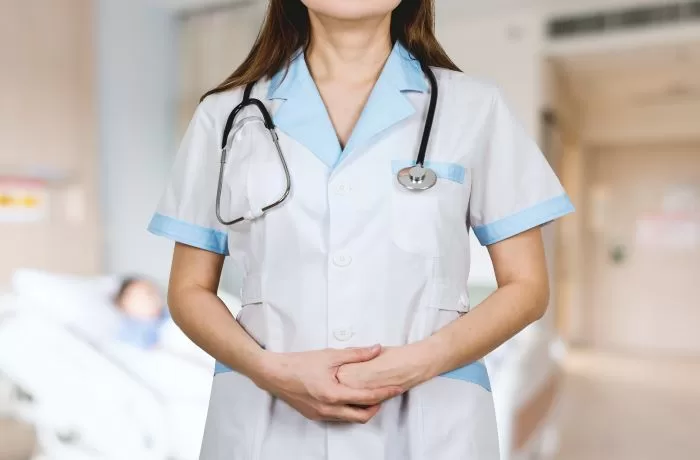 Careers in the medical field where you look after others save lives. Whether you are interested in a career as a doctor or a nurse, both job roles play a vital part in the people's lives they touch. Here's how you can pursue an education in medicine and break into the profession.
Breaking into the Field
If you are looking to break into the medical field, then the first thing you will need to decide is what kind of medical professional you want to be. There are so many options available to you, from the nurses that make up the system's backbone to the medical doctors who spend years learning their craft, to the coroners who can help ensure we understand the mechanisms of death.
However, one thing that ties all of these potential career paths together is the need for a significant amount of schooling to engage with them. For example, if you wish to become a nurse, then you should consider taking a nursing RN to BSN program to allow yourself the knowledge and abilities to fully engage with the field and go far in your career.
Once you are fully educated, you will need to have a look around and find a potential hospital or medical system that is willing to take you in. Experience is as vital in this field as it is in any other, more so actually. So you'll want to start developing your experience as soon as you possibly can.
Of course, if you need a little extra motivation to carry you through, then you might want to consider the importance of medicine within society.
The Importance of Medicine to Society
Until very recently, people died easily. As a whole, humans are a very fragile species, and the number of things that could easily kill us were beyond counting. However, what humans lack in toughness, they make up for in ingenuity and intelligence. Through the abilities and dedication of some, the field of medicine became our greatest tool to aid the survival of our species.
Since that day, medicine has only continued to develop in importance and ability, saving the lives of countless people and ensuring that our species can develop and grow far more than was ever possible. Today it is possible to literally give new life to people who would otherwise never have a chance.
This means that the medical systems of the world are responsible, in no small part, for the continued development and improvement of our lives. Those people that dedicate their lives to this field are nothing short of heroic.
Making the Most of a Medical Career
Finally, now that you have managed to make your way into the medical career of your dreams, it is important that you do everything you can to make the most of your career.
First and foremost, you need to ensure that you are consistently and reliably keeping up to date on all medical information available to you. By making sure that you are at the forefront of this information, you can guarantee that you know what you are talking about. Of course, that is often far too much information for you to keep on top of, so you will want to prioritize the information relevant to your career.