MasterPass by MasterCard Simplifies Check Out for Merchants Large and Small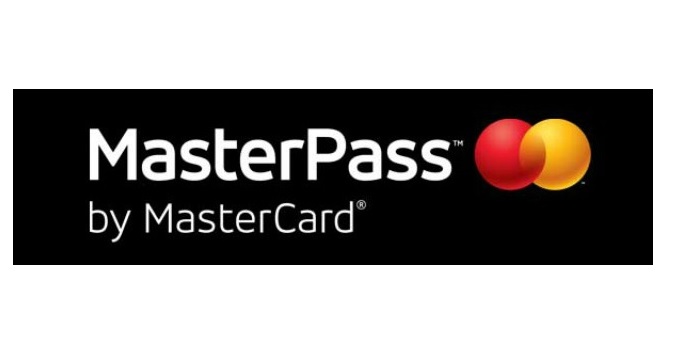 Saks Fifth Avenue one of several new partners that plans to accept MasterCard's digital commerce solution that provides a safer, more seamless experience for shoppers
More consumers will be able to check out quickly and securely now that Saks Fifth Avenue, one of the world's premiere luxury retail destinations and Poshmark, the largest social commerce marketplace for buying and selling fashion, plan to accept MasterPass by MasterCard, MasterCard announced today. NAB Velocity, the omnichannel payments platform from North American Bancard, will also offer the digital payments platform to its customers starting later this year.
MasterPass is a simple, convenient, trusted digital platform that provides a fast, safe shopping experience at thousands of online merchants. It enables consumers to pay for the things they want with the security they demand, online or mobile, using any device. The platform securely stores payment and shipping information, which is readily accessible when a consumer checks out using the, "Buy with MasterPass" button and logs into their account.
"MasterPass continues to gain acceptance momentum across merchants in all categories, whether through direct relationships like we have with Saks Fifth Avenue, or through key partners like NAB Velocity," said Michael Cyr, group executive, U.S. Market Development, MasterCard. "With increased acceptance of MasterPass, more consumers can go online, place their order and pay with just a couple of clicks. The burden of entering delivery and billing information is eliminated, further enhancing the shopping experience."
With device-based digital commerce growing and smart devices becoming the new first-stop shopping channel for consumers, MasterPass can help retailers of all sizes and across all channels deliver the best possible experience for their customers.
"The Saks Fifth Avenue customer experience is extremely important to us, whether in our stores or online," said Dion Rooney, EVP, HBC Digital. "MasterPass is an integral component of providing our customers with seamless and secure shopping at Saks.com."
U.S. consumers can sign up for a MasterPass account by visiting the MasterPass website or through a participating bank. Launched in 2013, MasterPass by MasterCard is free, easy to set up, and accepted anywhere you see the "Buy with MasterPass" button. It is currently available in 29 countries and is accepted at 270,000 merchants globally. For a list of MasterPass accepting retailers in select markets, please visit www.shopnow.masterpass.com.
About MasterCard
MasterCard, is a technology company in the global payments industry. We operate the world's fastest payments processing network, connecting consumers, financial institutions, merchants, governments and businesses in more than 210 countries and territories. MasterCard's products and solutions make everyday commerce activities – such as shopping, traveling, running a business and managing finances – easier, more secure and more efficient for everyone.