Mastercard Provides Free Cybersecurity Tools for Small Businesses in Canada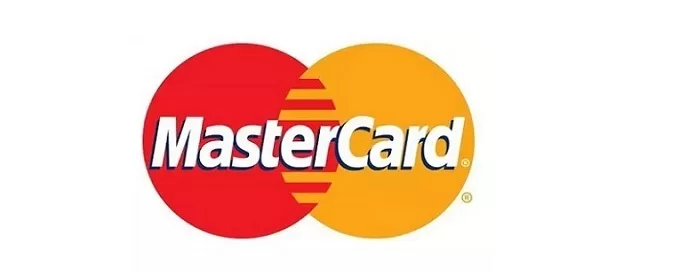 Free cybersecurity assessments from RiskRecon, a Mastercard company, will help small businesses protect their environments during the COVID-19 crisis
As small businesses across Canada cope with ongoing social distancing requirements, many are quickly moving their activities online and facing greater exposure to cyber threats. To help small businesses protect their operations, Mastercard announced that RiskRecon, a Mastercard company, is providing Canadian small businesses free cybersecurity assessments through December 31, 2020.
The RiskRecon cyberhealth assessment helps businesses identify and address potential vulnerabilities in their systems. By monitoring and catching vulnerabilities early, it enables small businesses to stay ahead of cyber criminals so they can focus on growing their business, instead of fighting costly cyber-attacks.
"Small businesses are the lifeblood of our economy and now, more than ever, it's vital that they be protected," said Sue Hutchison, senior vice president of Product, Digital and New Payments for Mastercard in Canada.  "Mastercard has a proud history of supporting small businesses in Canada and we're building on that by providing free access to the resources small businesses need to safeguard their systems now, and for the future."
With free access to RiskRecon's 'My Cyber Risk' service and portal, small businesses will receive continuous cyberhealth assessments along with actionable recommendations for how to strengthen their cybersecurity posture. Using passive techniques, RiskRecon helps enterprise organizations better understand and act on their enterprise cybersecurity health by continuously discovering their digital footprint and non-invasively assessing their security risk posture across 40 security criteria spanning thousands of security checks.
Small businesses with up to 100 employees can register for this free offering at https://www.riskrecon.com/offer-canada. This program is offered at no cost, and no obligation through December 31, 2020.
This announcement follows similar initiatives by Mastercard to support Canadian organizations, consumers and small businesses. Most recently, the company announced that healthcare organizations in Canada and worldwide will receive free RiskRecon cybersecurity assessments through December 31, 2020. Last month, Mastercard enabled higher contactless limits across Canada as part of its global effort to ensure consumers, merchants and small businesses have the resources to safely pay, receive payment, and maintain operations during the COVID-19 crisis.
Source: Mastercard