Mastercard Forges Ahead with Digital and Fintech Plans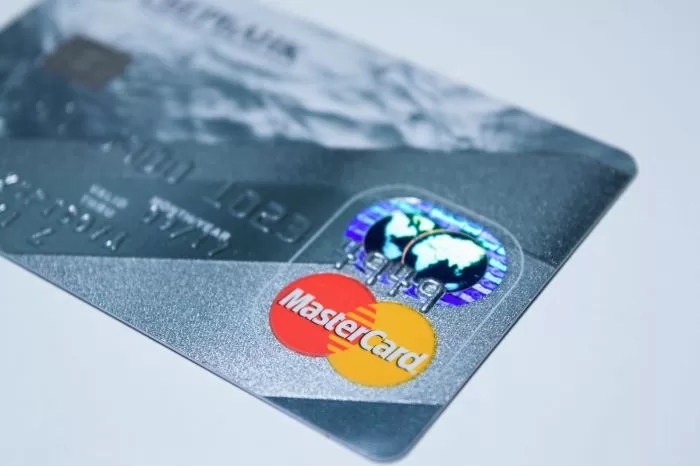 In terms of market share, Mastercard has steadily seen its demand grow in recent years, particularly in Europe. Between 2015 and 2020, Mastercard's market share rose from 29% to 41%, with only Visa (58%) more popular than Mastercard's debit and credit cards. Mastercard has successfully branched out into new sectors to grow its client base. One of its most prominent moves has been to reach out to the cryptocurrency community, providing safe, secure and flexible transaction methods. It's made similar moves in the iGaming sector, where speed and security for deposits and withdrawals are of the utmost importance to customers. A recent review of fast-growing iGaming operator 777Casino by oddschecker demonstrates Mastercard as a credible payment method for both deposits and withdrawals today.
In a bid to strengthen its ties with the cryptocurrency industry, Mastercard has announced the launch of a new Bitcoin Mastercard for use in the UK and mainland Europe. Mastercard is powering this new debit card, which is issued by Moorwand for use with Bybit, the third most-visited cryptocurrency exchange on the planet.
All you need to know about Mastercard's Bybit Card
The new Mastercard-powered Bybit Card will make it easier for Bitcoin owners to transition funds from the crypto sphere into the fiat currency world, with the option to make transactions or cash withdrawals via ATMs using a Bybit Card. The theory behind Bybit Card is to make it possible for individuals to circumvent middlemen and "off-ramp providers" and utilise their Bitcoin balances to pay for real-world goods and services.
The Bybit Card won't just be available for Bitcoin-based transactions either. It will cover a string of "blue-chip" altcoins, including Ethereum (ETH), Tether (USDT) USD Coin (USDC) and Ripple (XRP). The virtual Mastercard will be available for free to Bybit Exchange users, with an initial phase covering online-only transactions, before the launch of a physical Mastercard next month. Bybit confirmed that spending limits would be "aggregated" based on the cryptocurrency values held within their Bybit Exchange wallets.
Christian Rau, senior vice president for fintech and crypto at Mastercard Europe, described the partnership as another step towards "moving digital value". Rau spoke of Mastercard's excitement at "innovating in payments" and enabling crypto assets to become "more accessible across the ecosystem".
The move follows hot on the heels of Visa's recent move to create cryptocurrency and Bitcoin-specific debit cards in the UK, as well as 40 nations in the Asia Pacific (APAC) region.
Mastercard also confirms certification as a digital ID provider in the UK market
Mastercard's digital reputation has also been further enhanced by the announcement of its certification as a digital ID provider under the UK's Digital Identity and Attributes Trust Framework (DIATF).
Mastercard has developed a new ID app, which can be found at many leading mobile app stores, making it easier and safer for users to prove their identity for a plethora of reasons. The digital ID may be required for making an online transaction, commencing a new job, applying for a college course or even letting accommodation.
The ID app utilises Mastercard's global network and data privacy framework, empowering users to stay in control of their sensitive information. It equips users with the power to share what, who and when they share their data. The DIATF certification enables Mastercard to collaborate with other certified organisations to ensure consistency of ID verification checks.
Mastercard has been at the heart of the scaling of global ID verification checks for several years. It started a string of pilot schemes and partnerships with notable partners including Microsoft and Samsung. In more recent times, Mastercard has also joined forces with one of the leading telecommunications firms 'Down Under', Optus. Mastercard has successfully helped over 600,000 Optus customers with their ID verification needs.
Sarah Clark, senior vice president of digital identity at Mastercard, said the new DIATF certification will enable the firm to work across both "private and public sectors" to offer consistent and approved ID verification methods.