Manulife Indonesia And Bank DBS Indonesia Launch Miwealthlink Optimax With An Extensive Range Of Investment Fund Options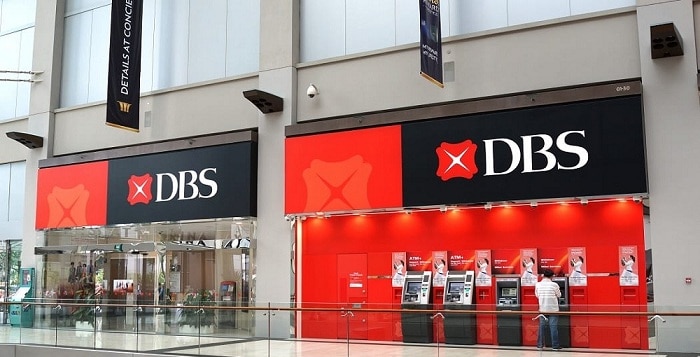 Manulife Indonesia and Bank DBS Indonesia announced the launch of a new unit-linked insurance product called MIWealthLink Optimax, a specially designed premium investment and insurance solution that addresses the customer's need for all-around protection.
Public interest in insurance has continued to grow during the course of the pandemic, a trend highlighted in the Manulife Asia Care Survey released in early 2021. The survey found 43% of Indonesian respondents to be proactively looking for information on insurance products and services in response to the pandemic, a percentage substantially higher than in other Asian countries, for which the average was 32%.
Indonesia Life Insurance Association (AAJI) data confirm the strong appetite for such products: during the first half of 2021, the premium income of unit-linked insurance products totaled Rp64.44 trillion, representing 17% growth year-on-year. These products contributed 62% to the total premium income of life insurance, showing that unit-linked products are still in demand.
"We understand our customers' growing and varying needs for protection and investment solutions. For that reason, Bank DBS Indonesia and Manulife Indonesia are offering a solution that can help customers achieve their financial goals. The product complements our line of bancassurance products that meet the needs of Bank DBS Indonesia's customers in facing future uncertainties," said Paulus Sutisna, President Director of PT Bank DBS Indonesia.
"Through our collaboration with Bank DBS Indonesia, we designed MIWealthLink Optimax, a comprehensive life insurance solution. This product offers the opportunity to grow cash value, as we are aware that the inflation rate rises year by year, including in Indonesia where the inflation rate has increased almost 5 percent per year on average since 2010.[1]We hope that through MIWealthLink Optimax our customers can have more options to meet their needs for protection solutions from Manulife and DBS," said Ryan Charland, President Director & CEO of Manulife Indonesia.
MIWealthLink Optimax offers additional options as protection against inflation, whereby the insured amount is adjusted in line with the annual inflation rate. This solution also provides investment options in a variety of industry sectors, such as property and technology, including health technology. With MIWealthLink Optimax, customers can enjoy the flexibility of adjusting their fund allocation according to their needs, risk profile, and financial goals.
MIWealthLink Optimax also offers the following benefits:
Maturity Benefit in the accumulated policy value
Loyalty Benefit
Death benefit:

Death due to causes other than an accident: 200% of the premium paid and accumulated policy value
Death due to an accident: 400% of the premium paid and accumulated policy value
The variety of benefits enables customers to enjoy financial peace of mind, protection from life's risks, and be able to prepare their financial future to make every day better.
Source: DBS