M Now Offers Suggestions to Make Your Messenger Experience More Useful, Seamless and Delightful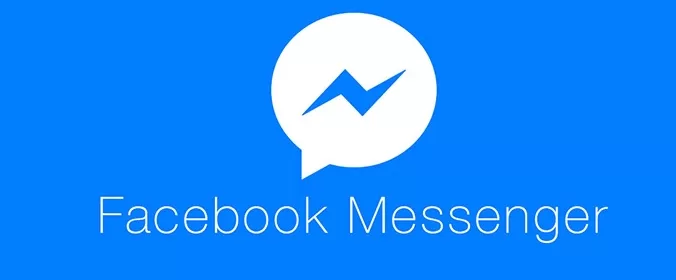 Messenger excited to announce the launch of suggestions from M to everyone in the US. M is your helpful assistant in Messenger, powered by artificial intelligence. M offers suggestions by popping into an open conversation to suggest relevant content and capabilities to enrich the way people communicate and get things done.
When we announced M over a year ago, it was a small AI experiment powered by humans that could fulfill almost any request. We learned a lot and these interactions have enabled us to build a completely automated version of M that suggests helpful actions in your chat, exposing features people may not have known were available right in Messenger. Suggestions from M has been testing with a small percentage of users for the past few months — and it has been a great success — today we're expanding it to all Messenger users in the US.
Suggestions from M appear when it recognizes intent in a conversation and initially will include the following actions:
Sending stickers: M shares fun sticker suggestions for your daily life interactions like "Thank you" or "Bye-bye."
Paying or requesting money: M recognizes when people are discussing payments and gives them the option of easily sending or requesting money.
Sharing your location: M can suggest an option to share your location during a conversation.
Making plans: If people are talking about getting together, M helps coordinating a plan.
Starting a poll (in group conversations only): Have a hard time making decisions in a group? M lets you set a poll topic and vote in group conversations.
Getting a Ride: Talking about going somewhere? M suggests "Get A Ride" and shares an option of Lyft or Uber.
M relies on AI machine learning techniques. It suggests relevant actions to help manage conversations or help get things done. We are bringing the power of M's AI technology to support and enhance the Messenger experience and make it more useful, personal and seamless. To experience M, simply chat with a friend or a group as you normally would. M may make a suggestion in a conversation relevant to one of the core actions listed above, and then the M logo and suggestion will appear — it's that simple. And M learns: the more you use it, the more it can help. You always have the option to ignore or dismiss a suggestion if it's not helpful, and if you don't want M's assistance you can easily mute it in M settings.
As suggestions from M start to roll out to users in the US, Messenger users across the globe will also start to see a redesigned way to compose messages. This update offers an easier way to access and discover Messenger features like our rich visual messaging tools and the ability to quickly share content like video and images directly from the text composer with a long press. We're also adding a "More" tab to more easily access Messenger features such as Games, Payments, Share Location and Rides.
M is launching to all iOS and Android users in the US and will eventually roll out to other countries. But this is just the beginning for M… expect to see more and more AI-powered, delightful and relevant experiences improving Messenger for you, every day. We hope that suggestions from M are just the start of what a proactive, helpful and useful assistant can offer to the 1 billion people who use Messenger each month.