Lumentum Shines a Light on the Benefits of Oracle Global Trade Management Cloud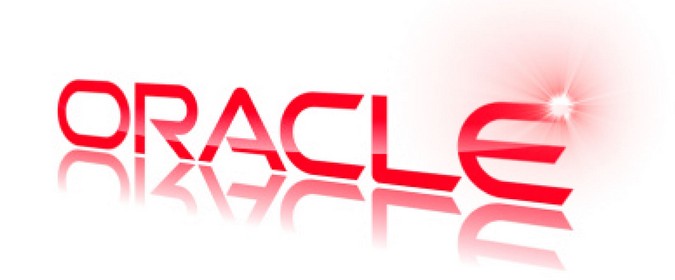 Oracle Jan 20, 2016 announced that Lumentum Holdings Inc. has become the first company to go live with Oracle Global Trade Management Cloud Service (GTM) for product classification and export compliance screening.  Their five-month implementation, which includes an out-of-the-box integration with Oracle E-Business Suite Managed Cloud Service.  Lumentum manufactures and exports optical networking devices, commercial lasers and 3D sensing tools that are used in almost every network in the world. Telecommunication companies, enterprises and data centers around the globe depend on Lumentum's innovative components and modules.
Oracle GTM Cloud Service allows Lumentum to proactively manage the entire export compliance process, from classifying their items for export, screening their sales orders and customer deliveries for restricted and denied parties, export compliance and license requirements, and export documentation.
"Trade compliance is the process of ensuring country-specific laws and regulations are followed when shipping goods across international borders," said Sree Vaidyanathan, VP Information Technology, Lumentum. "Businesses that fail to comply with these export policies can face increased order fulfilment time, severe penalties and trade restrictions. Oracle's GTM solution supports all of our compliance needs and provides effective screening capabilities so we can scale and expand the business globally".
Oracle partner, Accelalpha, expertise in Oracle E-Business Suite provided Lumentum with a holistic approach to develop end-to-end business processes and re-usable solution components as part of a rapid deployment strategy. A key objective of the project was to minimize infrastructure and system administration costs which had to be delivered against a period of dramatic change while Lumentum was being spun out from its parent company JDS Uniphase Corporation.
"To support rapid and cost-effective business growth and market expansion, shippers like Lumentum are looking for competitive ways to streamline and enhance complex trade management processes," said Derek Gittoes, vice president, supply chain management product strategy, Oracle. "We provide the industry's most comprehensive transportation and global trade management cloud platform. As a result we are in a better place than ever to help our customer's further optimize processes, reduce costs and mitigate risks."
Both companies will share best practices and experiences at Oracle's Modern Supply Chain Experience event that takes place in San Jose, California Jan 25-27th 2016. Over 2,000 supply chain professional are expected to attend the event which will includes a partner showcase, 21 tracks and 100 breakout sessions.
Contact Info
Asad Mushtaq
Oracle
+44 207 562 7068
asad.mushtaq@oracle.com
About Oracle
Oracle offers a comprehensive and fully integrated stack of cloud applications and platform services. For more information about Oracle (NYSE:ORCL), visit www.oracle.com.