List of Holidays In New Zealand 2017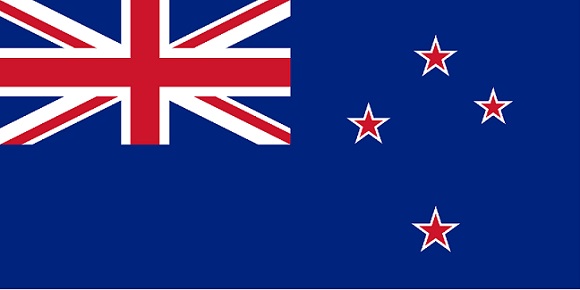 Please note that we appreciate that users do not post anonymously. Please use the data as only a source of reference. If you have any suggestions/additions/changes please email us at info@gbrandsmag.com.
Public holidays in New Zealand are special days off provided to employees by law, in addition to annual leave. There are 10 national public holidays celebrated each year, plus one anniversary day celebrated by each province.
| | |
| --- | --- |
| Holidays in New Zealand | |
| Date | Event |
| January, Sunday 1st. 2017 | New Year's Day |
| January, Monday 2nd 2017 | Day after New Year's Day |
| January, Monday 23rd 2017 | Wellington Anniversary |
| January, Monday 30th 2017 | Auckland Anniversary |
| January, Monday 30th 2017 | Nelson Anniversary |
| February, Monday 6th 2017 | Waitangi Day |
| March, Monday 13th 2017 | Taranaki Anniversary |
| March, Monday 20th 2017 | Otago Anniversary |
| April, Sunday 2nd 2017 | Daylight Saving ends |
| April, Friday 14th 2017 | Good Friday |
| April, Monday 17th 2017 | Easter Monday |
| April, Tuesday 18th 2017 | Easter Tuesday |
| April, Tuesday 18th 2017 | Southland Anniversary |
| April, Tuesday 25th 2017 | ANZAC Day |
| June, Monday 5th 2017 | Queen's Birthday |
| September, Sunday 24th 2017 | Daylight Saving starts |
| September, Monday 25th 2017 | South Canterbury Anniversary |
| October, Friday 20th 2017 | Hawke's Bay Anniversary |
| October, Monday 23rd 2017 | Labour Day |
| October, Monday 30th 2017 | Marlborough Anniversary |
| November, Friday 17th 2017 | Canterbury Anniversary |
| November, Monday 27th 2017 | Chatham Islands Anniversary |
| December, Monday 4th 2017 | Westland Anniversary |
| December, Monday 25th 2017 | Christmas Day |
| December, Tuesday 26th 2017 | Boxing Day |