JLL Hotels & Hospitality Group strengthens Asia Pacific team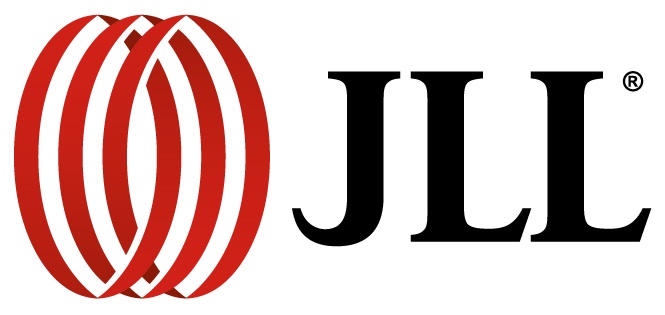 JLL Hotels & Hospitality announces two executive promotions and a key appointment within the Asia Pacific team, further strengthening the group's ability to deliver superior client service across transactional, advisory valuation, brokerage, asset management and advisory activities.
The promotions include, Mr Tom Sawayanagi, Managing Director, JLL Hotels & Hospitality, Japan to the firm's most senior leadership level, International Director, and Mr Aaron Desange, Executive Vice President, JLL Hotels & Hospitality, Greater China. Mr David Lee-Young, has been appointed as the Chief Operating Officer, JLL Hotels & Hospitality, Asia Pacific.
"It's a real pleasure to be able to recognise the great talent we have within our team. These announcements underscore the firm's commitment to providing our clients with the best and most extensive range of services possible," says Mr Scott Hetherington, CEO Asia, Hotels & Hospitality Group. "With the team's help, we aim to strengthen our platform with greater emphasis placed on our clients' transactional, advisory and consultancy needs."
In Mr Lee-Young's newly created role based in Sydney, he will be responsible for executing strategic plans in Asia Pacific, such as driving growth across existing and new markets, as well as leading and strengthening the operational side of the business.
Mr Craig Collins, Chief Executive Officer, Hotels & Hospitality Group, Australasia, says, "We're delighted that David is taking on this new role. He has been a great asset to the company over a number of years and has a wealth of experience in the real estate industry both in Australia and Asia."
As a key member of the firm's regional Hotels & Hospitality management team, Mr Lee-Young will oversee main operational functions, including finance, legal, human resources, marketing and IT across specific business networks.
Prior to his current role, Mr Lee-Young was General Counsel at LaSalle Investment Management and was head of operations for Asset management firm Colonial First State. Before that, he spent 19 years as JLL's Asia Pacific Executive General Counsel responsible for legal, compliance, litigation, company secretarial, risk management and insurance.
As the International Director of JLL Hotels & Hospitality Group in Japan, Mr Sawayanagi joins the board of directors and heads the Tokyo office while overseeing advisory, investment sales and other related activities in the market.  A well-established name in the local industry, Mr Sawayanagi has established JLL as the leading hotel advisor in Japan through his success in securing a growing base of clients and an exceptional track record of closing landmark deals.
Mr. Toshinobu Kasai, Managing Director/Country Head, JLL Japan, says: "We congratulate Tom on this great achievement.  He has demonstrated strong leadership in making the Hotels & Hospitality team best in the industry.  Through his wealth of experience, vast knowledge, and eminence in the hospitality sector, we trust he will continue to contribute to the growth of our company."
Mr Hetherington adds, "Tom has been playing a significant role on various asset transactions and has been in charge of numerous operator selection and contract negotiations. With his expertise and knowledge of the Japanese and international markets, he continues to be a great asset to our regional team."
Rounding off the promotions, Mr Desange brings over 10 years of experience in the hospitality field and has handled over US$2 billion in hotel transactions throughout China, Thailand, Vietnam and Australia. In his new role as Executive Vice President, Investment Sales, he is responsible for hotel sales assignments throughout Asia with a particular focus on Greater China.
About JLL
JLL (NYSE: JLL) is a professional services and investment management firm offering specialized real estate services to clients seeking increased value by owning, occupying and investing in real estate.  JLL is a Fortune 500 company with, as of December 31, 2015, revenue of $6.0 billion and fee revenue of $5.2 billion, more than 280 corporate offices, operations in over 80 countries and a global workforce of more than 60,000.  On behalf of its clients, the company provides management and real estate outsourcing services for a property portfolio of 4.0 billion square feet, or 372 million square meters, and completed $138 billion in sales, acquisitions and finance transactions in 2015. As of September 30, 2016, its investment management business, LaSalle Investment Management, has $59.7 billion of real estate assets under management. JLL is the brand name, and a registered trademark, of Jones Lang LaSalle Incorporated. For further information, visit www.jll.com.