JLL Earns Place on Dow Jones Sustainability Index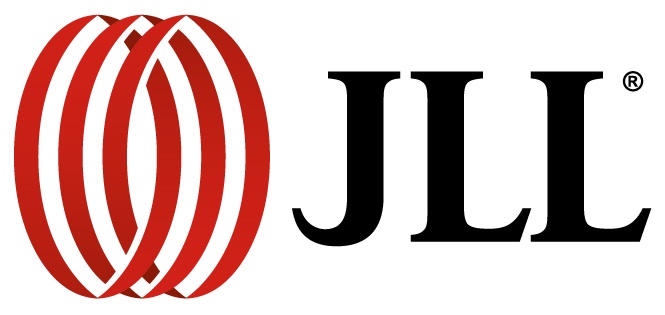 JLL announced it is now included in theDow Jones Sustainability Index (DJSI) North America. The DJSI is an objective global benchmark that tracks the financial performance of leading global sustainability-driven companies.
Used primarily by investors as an indicator for innovative and future-oriented management, the DJSI accounts for various aspects of citizenship across a company including economic, environmental and social criteria. It is identified as the most widely recognized sustainability ranking.
"JLL's inclusion in the Dow Jones Sustainability Index is another significant step toward our goal of Building a Better Tomorrow in partnership with our clients," said JLL President Christian Ulbrich. "As the gold standard for corporate sustainability, we're proud to be included in this year's Index."
"Our comprehensive approach to sustainability entails successfully managing our financial, environmental and social risks and opportunities, and helping our clients to do the same," said JLL CEO Colin Dyer. "We do this not only because it is the right thing to do, but because it adds lasting value to clients, employees, shareholders, communities and our industry."
JLL performed best in the categories of climate strategy, corporate governance, codes of business conduct and materiality. The company was also recognized by the U.S. Environmental Protection Agency with the 2016 ENERGY STAR Partner of the Year. It was the fifth consecutive year JLL received that distinction.
About JLL
JLL (NYSE: JLL) is a professional services and investment management firm offering specialized real estate services to clients seeking increased value by owning, occupying and investing in real estate. A Fortune 500 company with annual fee revenue of $5.2 billion and gross revenue of $6.0 billion, JLL has more than 280 corporate offices, operates in more than 80 countries and has a global workforce of more than 60,000. On behalf of its clients, the firm provides management and real estate outsourcing services for a property portfolio of 4.0 billion square feet, or 372 million square meters, and completed $138 billion in sales, acquisitions and finance transactions in 2015. Its investment management business, LaSalle Investment Management, has $59.1 billion of real estate assets under management. JLL is the brand name, and a registered trademark, of Jones Lang LaSalle Incorporated. For further information, visit www.jll.com.