Japan Launches Investigation Into Google's Dominance Over Antitrust Concerns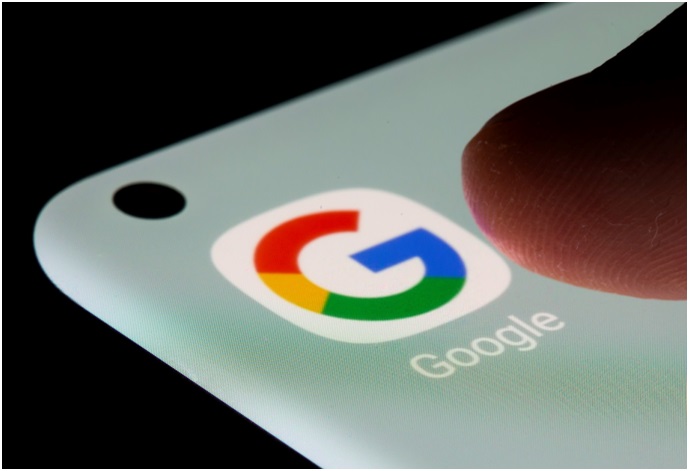 Highlights
Japan's competition watchdog, the Japan Fair Trade Commission (JFTC), launches an investigation into Google for potential breaches of antimonopoly laws in web search services.
The focus of the investigation revolves around allegations of Google providing incentives to Android smartphone manufacturers in exchange for prioritizing Google search over rival search engines.
This inquiry reflects a global trend of regulatory bodies closely examining major tech companies for potential anticompetitive behaviour.
Google's dominant position in various digital services, particularly web search, has led to heightened regulatory scrutiny on a worldwide scale.
The investigation's outcome could carry significant implications for Google's operations in Japan and may establish a precedent for similar actions in other regions.


---

In an unprecedented move, Japan's competition watchdog has initiated an official investigation into Google for possible violation of antimonopoly laws pertaining to web search services. This move mirrors actions taken by regulatory bodies in Europe and other major global economies.

The Japan Fair Trade Commission (JFTC) recently announced their intention to investigate Google for possible violations of Japan's Antimonopoly Act, specifically offering incentives to Android smartphone manufacturers who forgo featuring rival search engines in exchange for favourable treatment from Google. If proven, such practices could indicate anticompetitive conduct by the search giant.

This latest development follows a string of investigations undertaken by antitrust authorities from prominent regions, including Europe and America, into potential monopolistic practices in the tech sector. Together these efforts reveal a global alarm about potential monopolistic practices within this industry.

Google, a subsidiary of Alphabet Inc., has come under increasing regulatory scrutiny worldwide due to its dominant position across various digital services – particularly web search – worldwide. Investigations aim to ensure fair competition and protect both consumer interests as well as business ones.

The results of the investigation in Japan could have significant ramifications for Google's operations in Japan and could set a precedent for similar actions elsewhere. Industry experts and other stakeholders invested in maintaining an equitable digital landscape will closely follow its progress as the inquiry proceeds.